Welcome to
Health Fairs Direct
we are helping hundreds of businesses to open their business while providing a safe environment thru our Virtual and On Site, Health & Wellness Events.
Get a FREE, No Obligation Demo
Health Fairs Direct:

We are providing Virtual Health Fairs as well as our traditional On-Site events.
Health Fairs Direct Wellness Programs
Health Fairs Direct can help you create  your next Virtual Health Fair. We have transformed our 30+ years experience from the traditional Health & Wellness events, to the Virtual World. We have a dedicated team that will be providing you with high quality services from the beginning and after we complete your Virtual Health Fair. We have hundreds of Health Professionals available to attend to your next event.
Virtual Health Fairs
We can provide you with a Virtual Health Fair that will be interactive in your organization.
Wellness Programs
We have Hundreds of Health and Wellness Programs that we can bring to your Employees.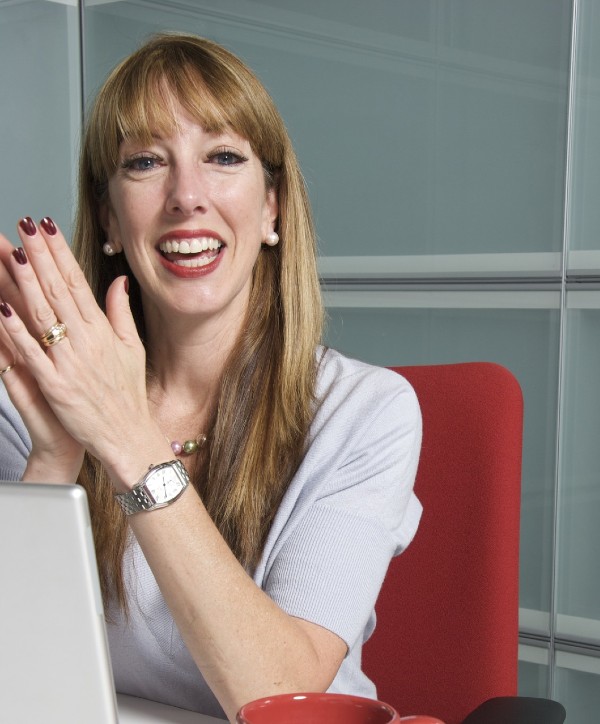 We build your customized site and a virtual health fair with up to 9 customizable feature rooms.
Get 10 live meeting link ups with your benefit providers and/or wellness partners.
Event registrations, benefits document uploads, learning library.
Keep the portal open all week for access to the educational information and videos. 

 
Additional Live Meeting Links Over 10
Have more than 10 benefit providers and/or wellness partners that need to attend your event? No problem. We are happy to create up to 30 live meeting link ups to accommodate any and all of your wellness relationships.
 Health and Wellness Professionals
We can provide additional health and wellness professionals for webinars, 1
on 1 consulting, group classes and demos, or virtual chats. Categories include fitness, workouts, cooking demos, nutrition, stress management, yoga, financial, and more. Ask us for a full list of topics that are available.
Health Fairs Direct Wellness Services
Office Chair Massage Services
We offer our services in your office or any location across the USA.
Pamper your employees with our Office Chair Massage Service. It is proven that the Chair Massage service will help your employees to reduce stress even on high paced workplaces.
We can schedule On-Site at your office in one location or multiple locations. We will take care of all the small details to provide your team members with a better experience.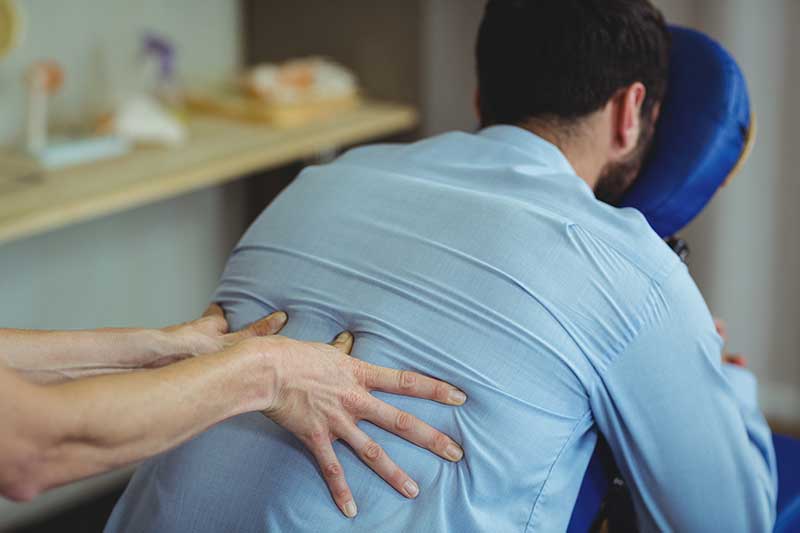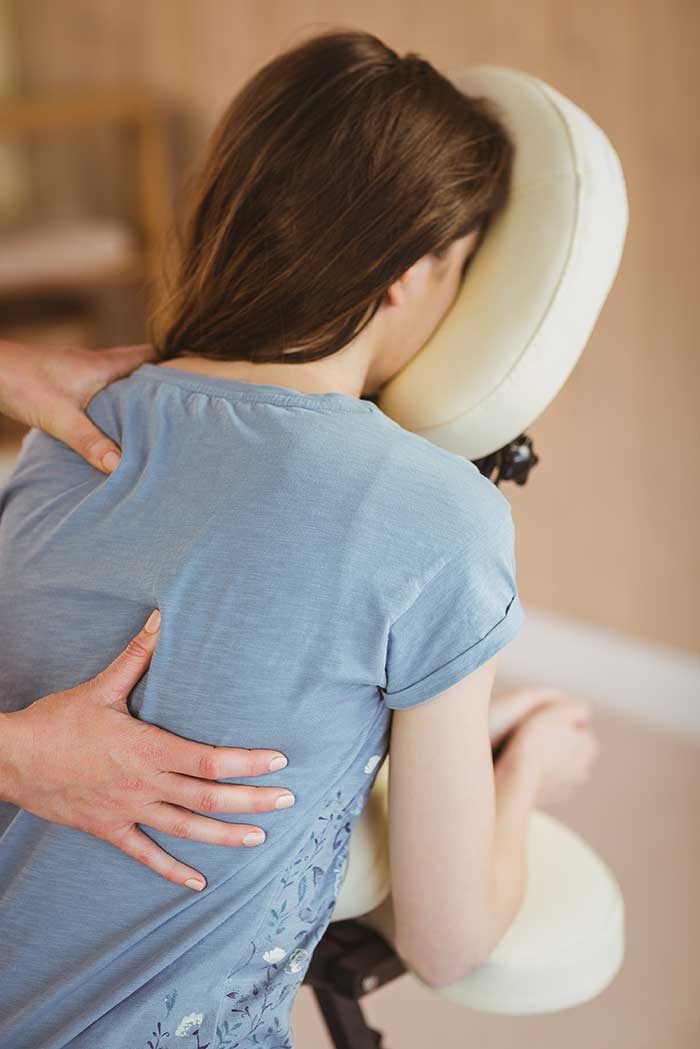 We are one phone call away from your next Virtual Health Fair Event.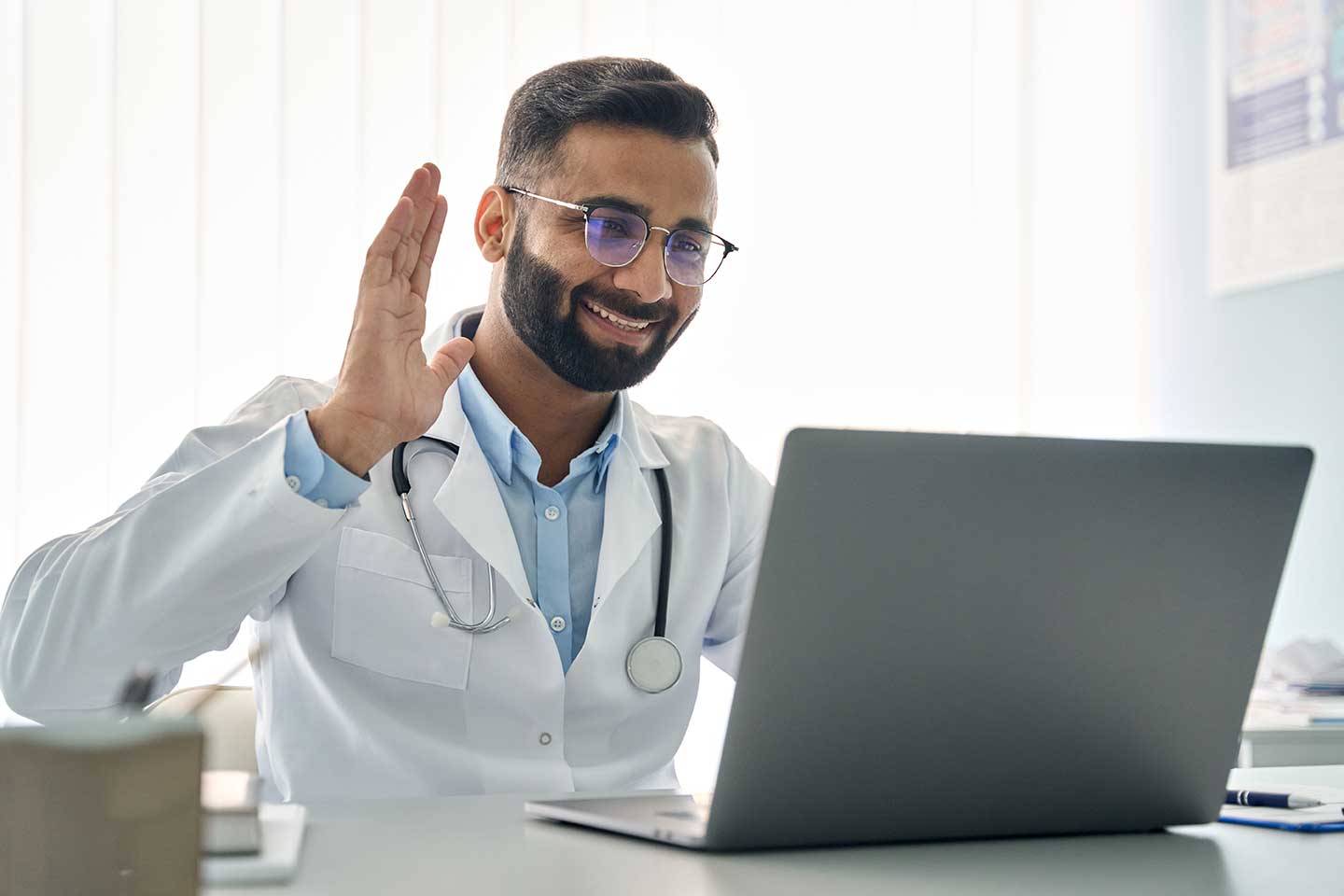 We can provide you with a memorable Virtual Health Fair Event.
We want to hear from you!
We offer our Virtual Health Fair Events across the U.S.A.
Virtual Health Fair Events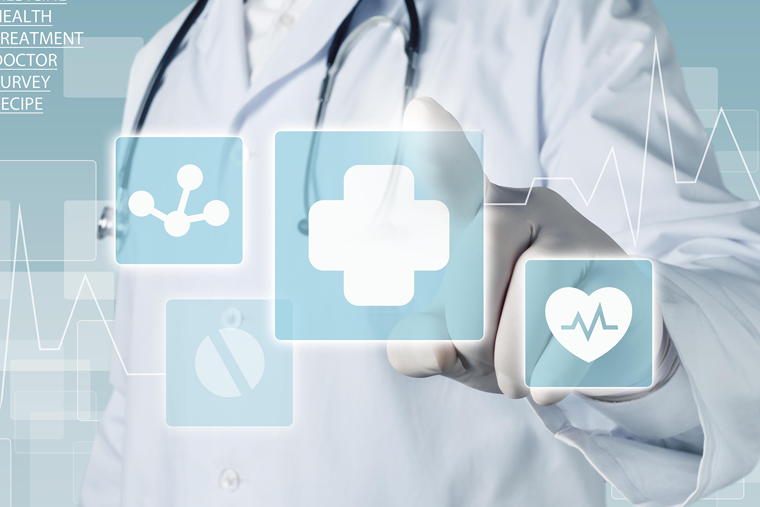 We can create your Virtual Health Fair Event. We have a reliable network operation center that will allow your corporation to host your next Virtual Health Fair with Health Fairs Direct.
We literally have hundreds of programs that will fit your goals and align with your Corporate Vision in addition to your Health Insurance company. We can deliver the best programs.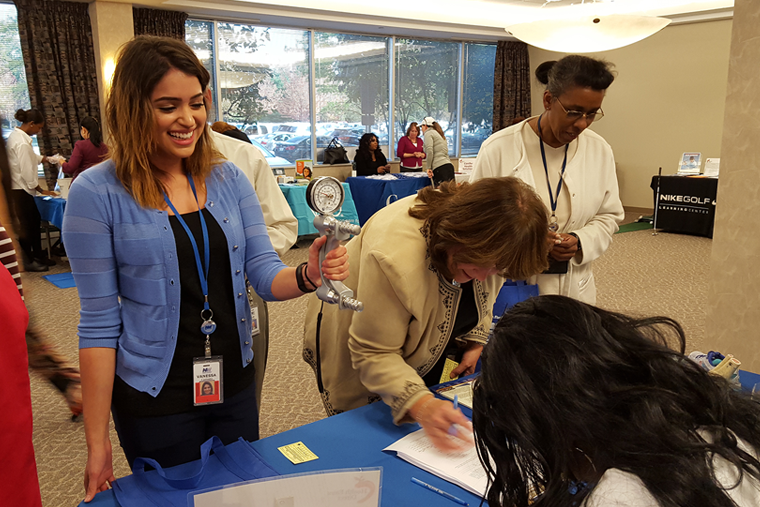 Interactive Mini Trade Shows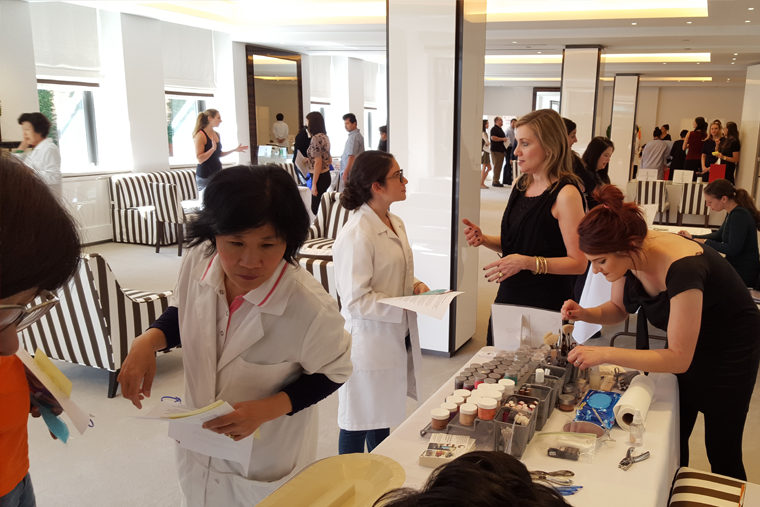 We offer interactive mini trade shows that can be hosted at your location. In addition we can arrange your events at any location that you choose. Let Health Fairs Direct take care of you.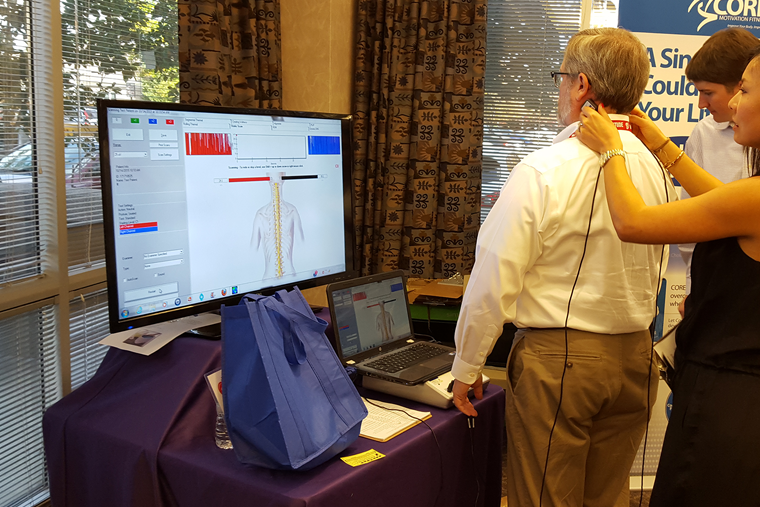 Now more than ever your  business should take the preventive measures to help your employees succeed by providing them with the best screening services that they need.
CHealth Fairs Direct provide services such as Lectures and interactive coaching sessions that are inline with your business needs. We can provide In Person Coaching as well as Virtual.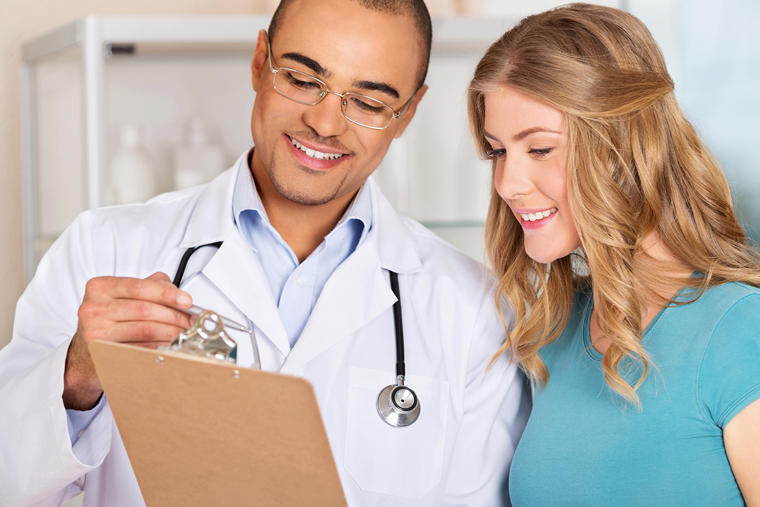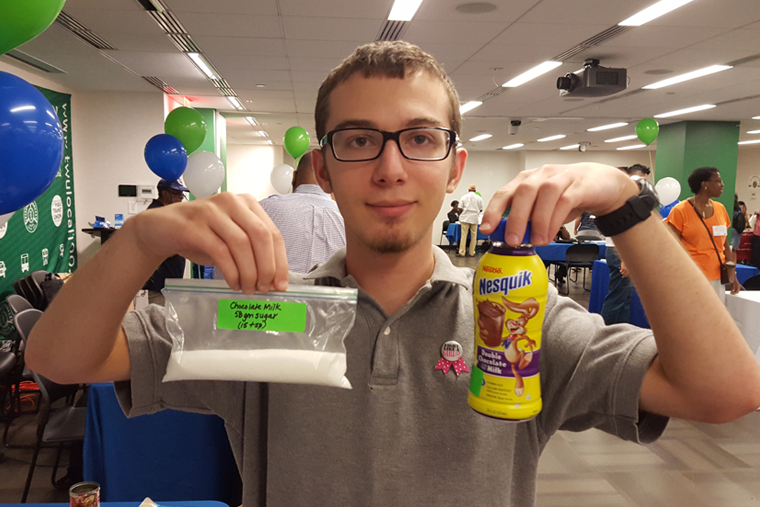 All of our Challenges are focused on creating the awareness that and health consciousness that your employee will need. We can help them create new ways to increase their productivity.
Our Management Team at Health Fairs Direct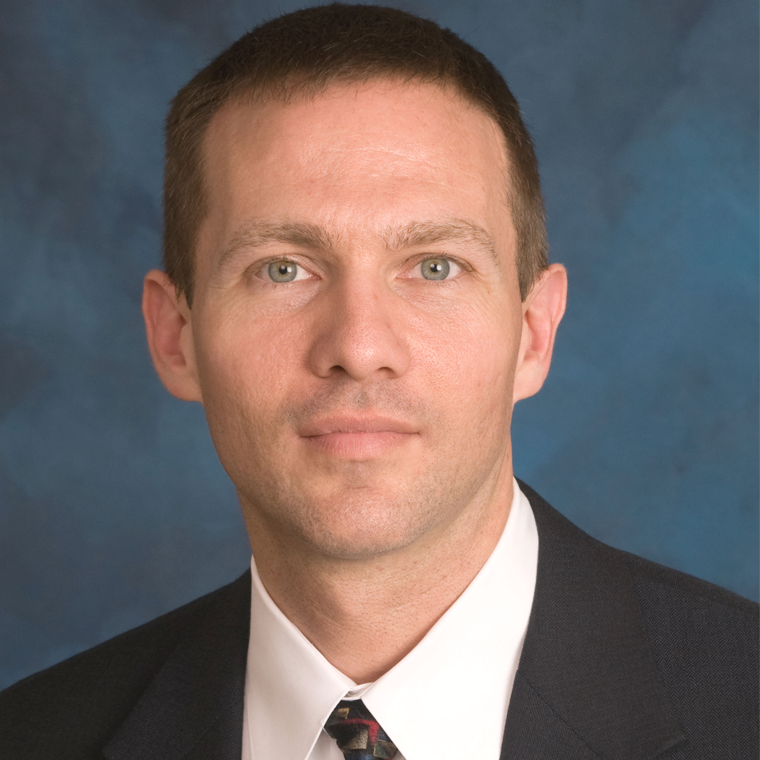 John Buckley
John Buckley is the Founder of Health Fairs Direct and has been providing support to Fortune 500 companies all over the USA.
Maria Leamy
Maria Leamy is the Co-Founder and Sales Vice President in Health Fairs Direct. Experience implementing health and wellness programs.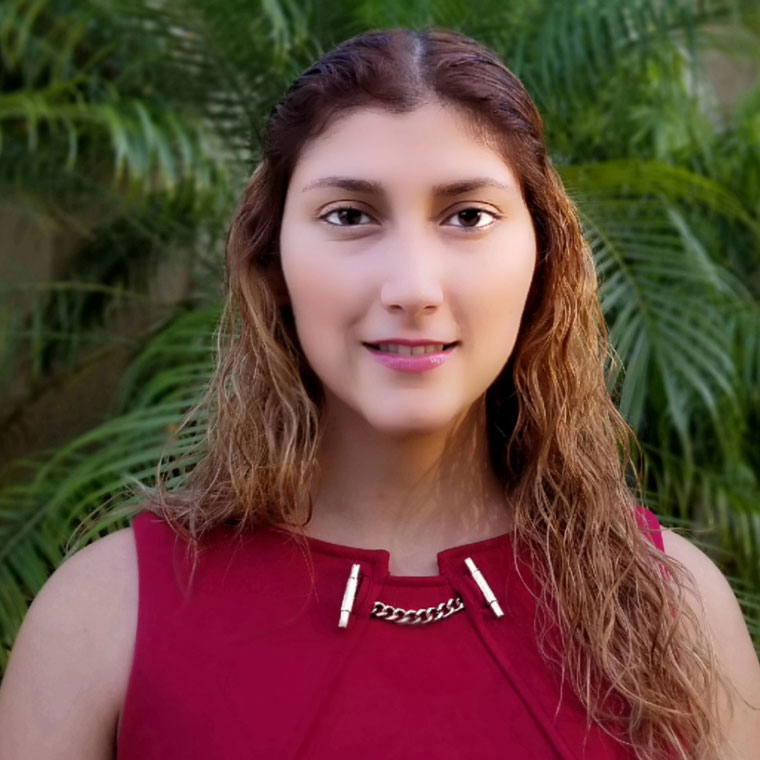 Maria Orellana
President of Health Fairs Direct and has an extensive experience providing the best health and wellness practitioners across the USA.