Welcome to
Health Fairs Direct
we are helping hundreds of businesses to open their business while providing a safe environment thru our Virtual and On-Site, Health & Wellness Events.
Get a FREE, No Obligation Demo
Health Fairs Direct:

We are providing Virtual Health Fairs as well as our traditional On-Site events.
There is no better option than Health Fairs Direct
We have perfected our Event Planning and Execution from the ground up to be able to present to your teams the best option in the market with our Live, on-site Health Fair Events.
At present, there are many ways to increase employee engagement such as arranging team-building activities and providing good benefits. But it is important to remember that these things cannot be done overnight and it takes time for them to have an effect on people's happiness at work.
Health Fairs Direct has the experience and the necessary tools to create a positive impact in your workplace that will help them to become happier and more productive.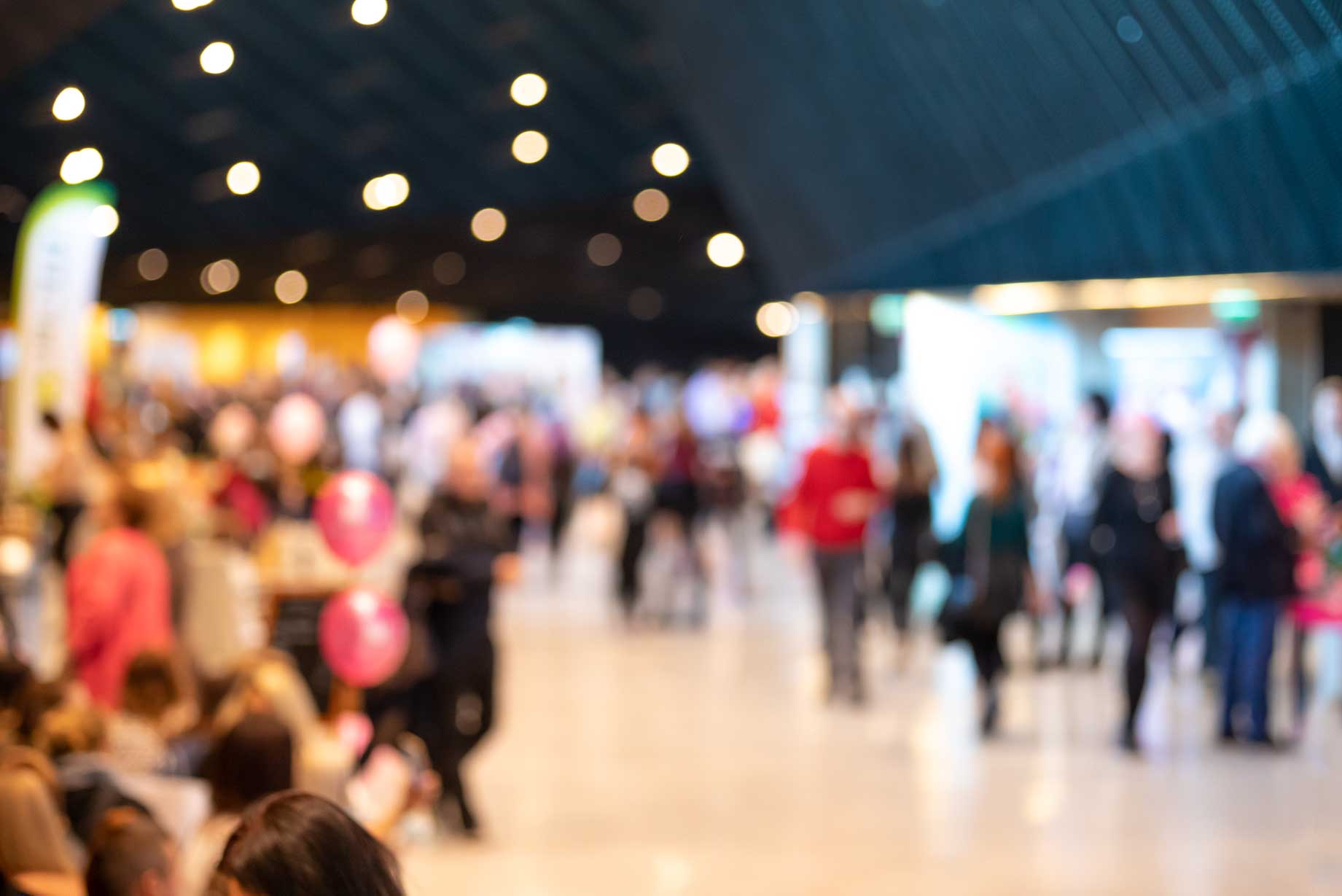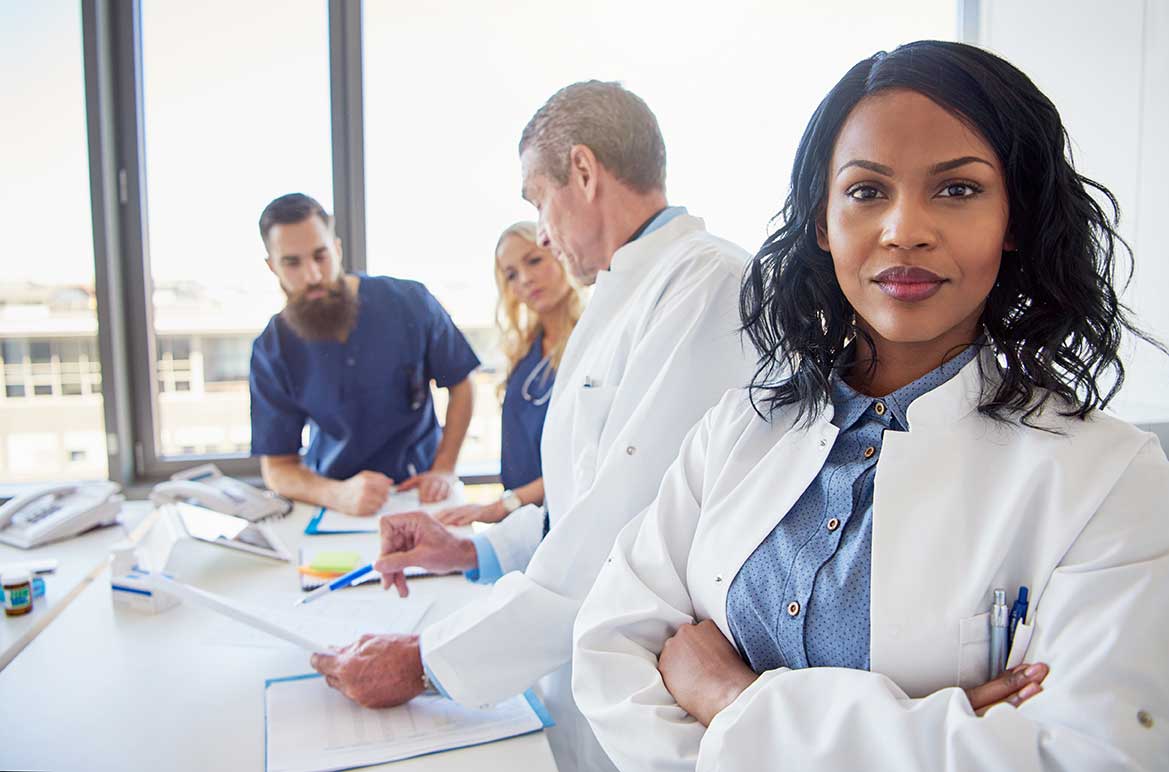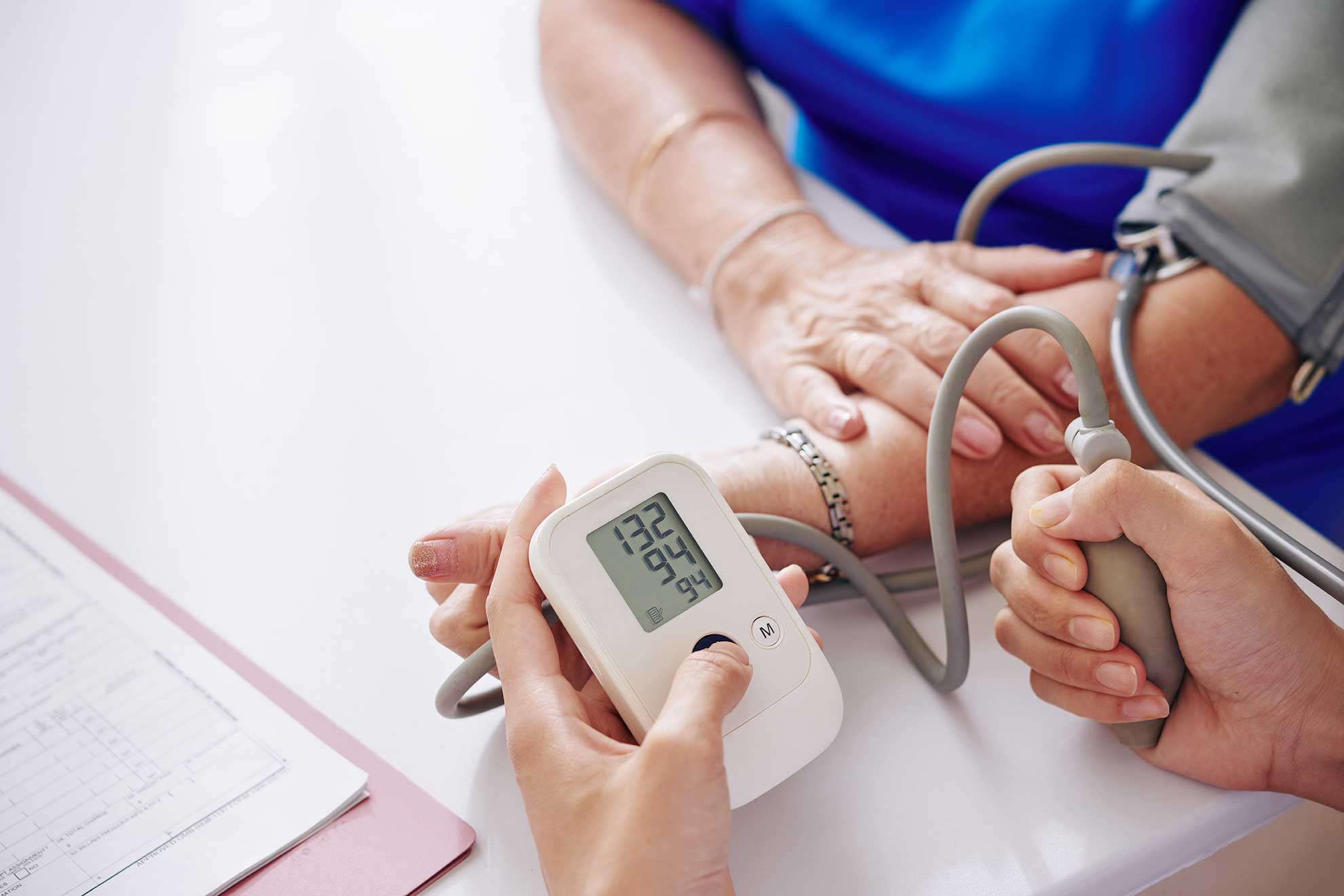 Unique Virtual Health Fair Experience
A Health Fair Experience Like Never Before! Educational, Entertaining, and Engaging in the comfort and convenience of a professional creative virtual event. We customize all of our virtual health fairs to meet your needs. Your Employees will have easy access to registrations, benefits document uploads, and a learning library.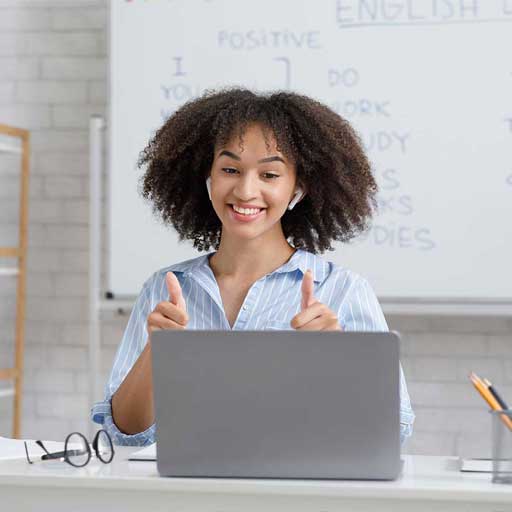 Virtual Health Fair Services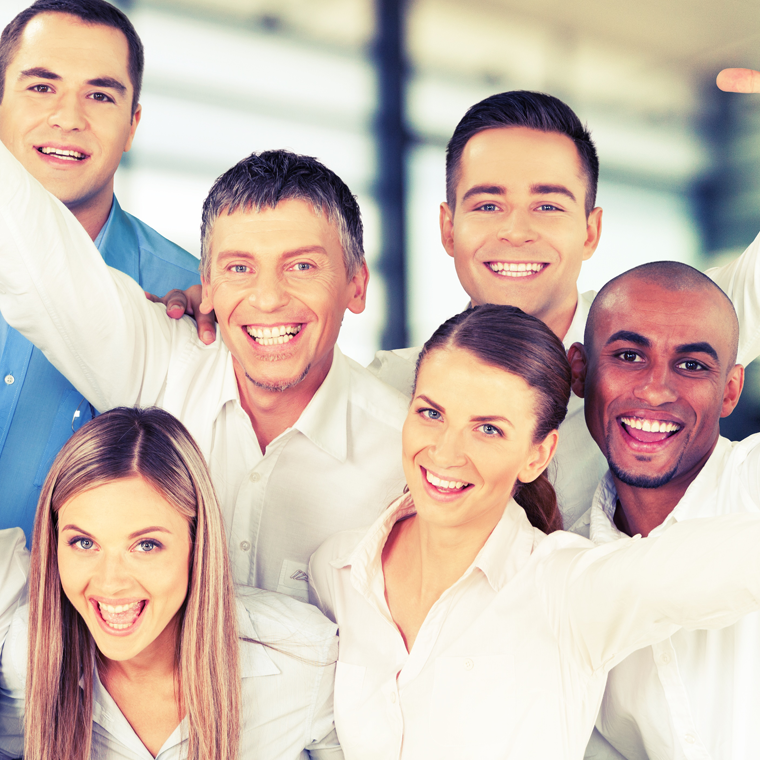 Corporations
We can help you create your Virtual Health Fair NOW.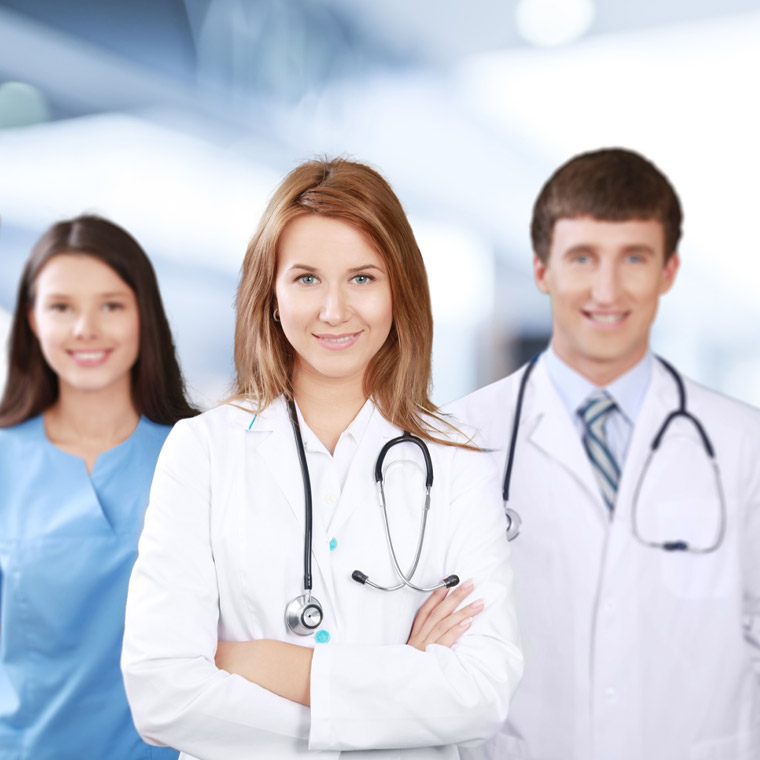 Health Professionals
Create your Virtual Health Fair event attendance here.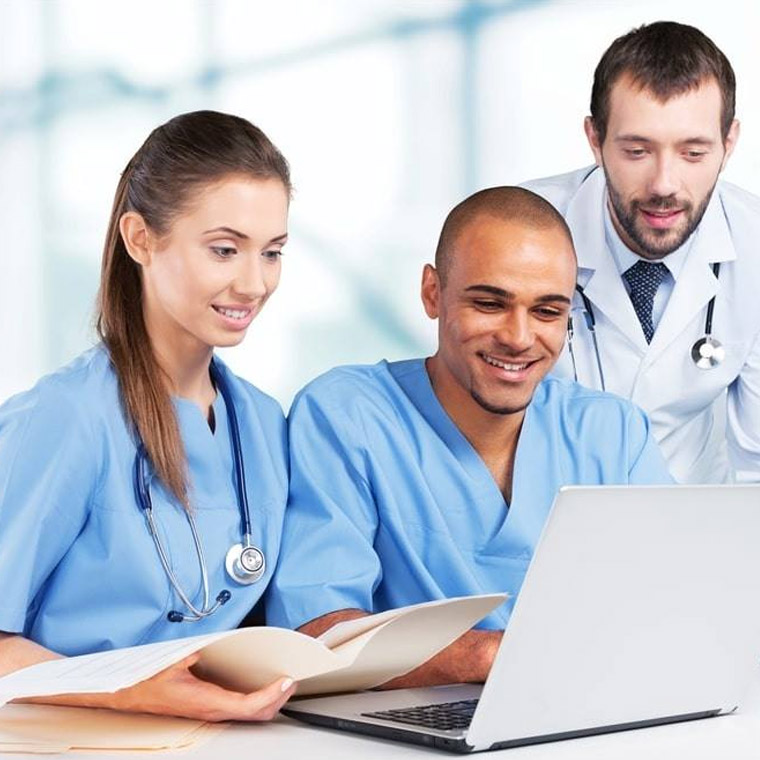 Contractors
Register as a Health Fair and Wellness event contractor here.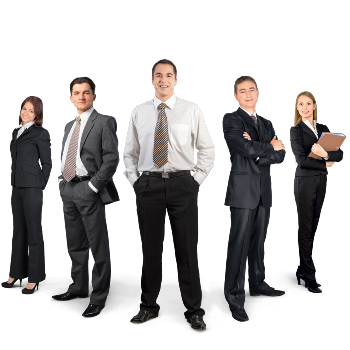 Employee / Team
Get information about our career opportunities, employee Login.
Get in contact with our team and learn how we can help you saving money in your next health and wellness event
We offer our Virtual Health Fair Events across the U.S.A.
Virtual Health Fair Events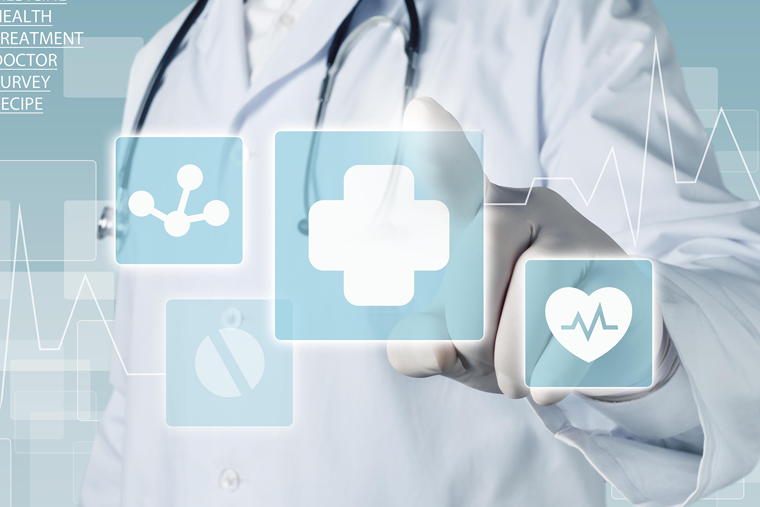 We can create your Virtual Health Fair Event. We have a reliable network operation center that will allow your corporation to host your next Virtual Health Fair with Health Fairs Direct.
We have hundreds of programs that will fit your goals and align with your Corporate Vision in addition to your Health Insurance company. We can deliver the best programs.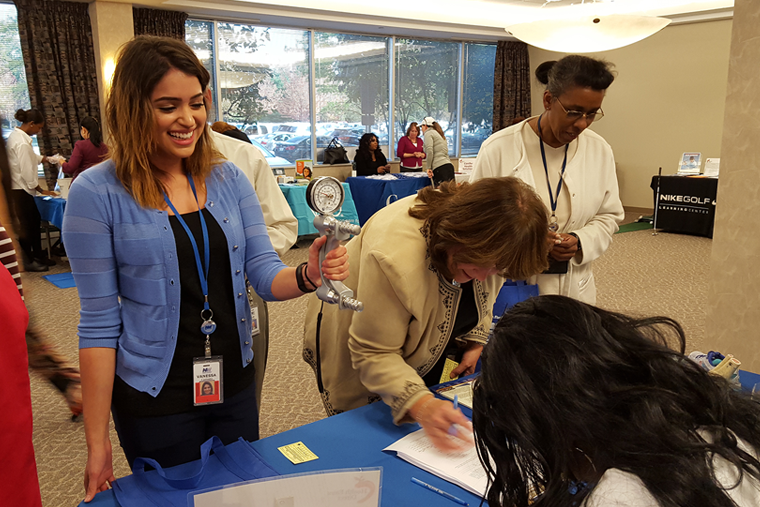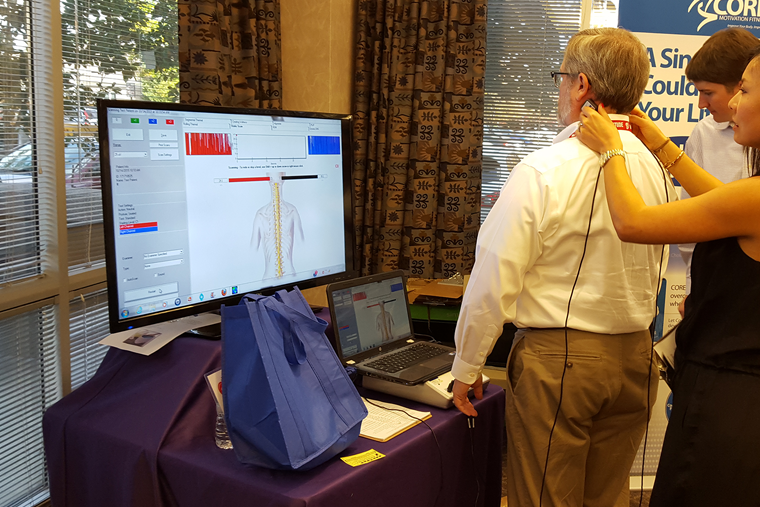 Now more than ever your business should take preventive measures to help your employees succeed by providing them with the best screening services that they need.
Employee Wellness Programs
Health Fairs Direct provides services such as Lectures and interactive coaching sessions that are in line with your business needs. We can provide In-Person Coaching as well as Virtual.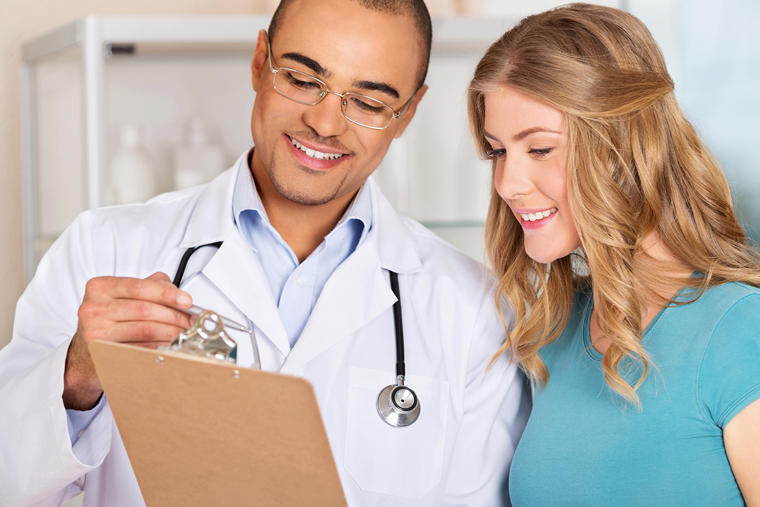 Preparing for an 
On-Site Wellness Event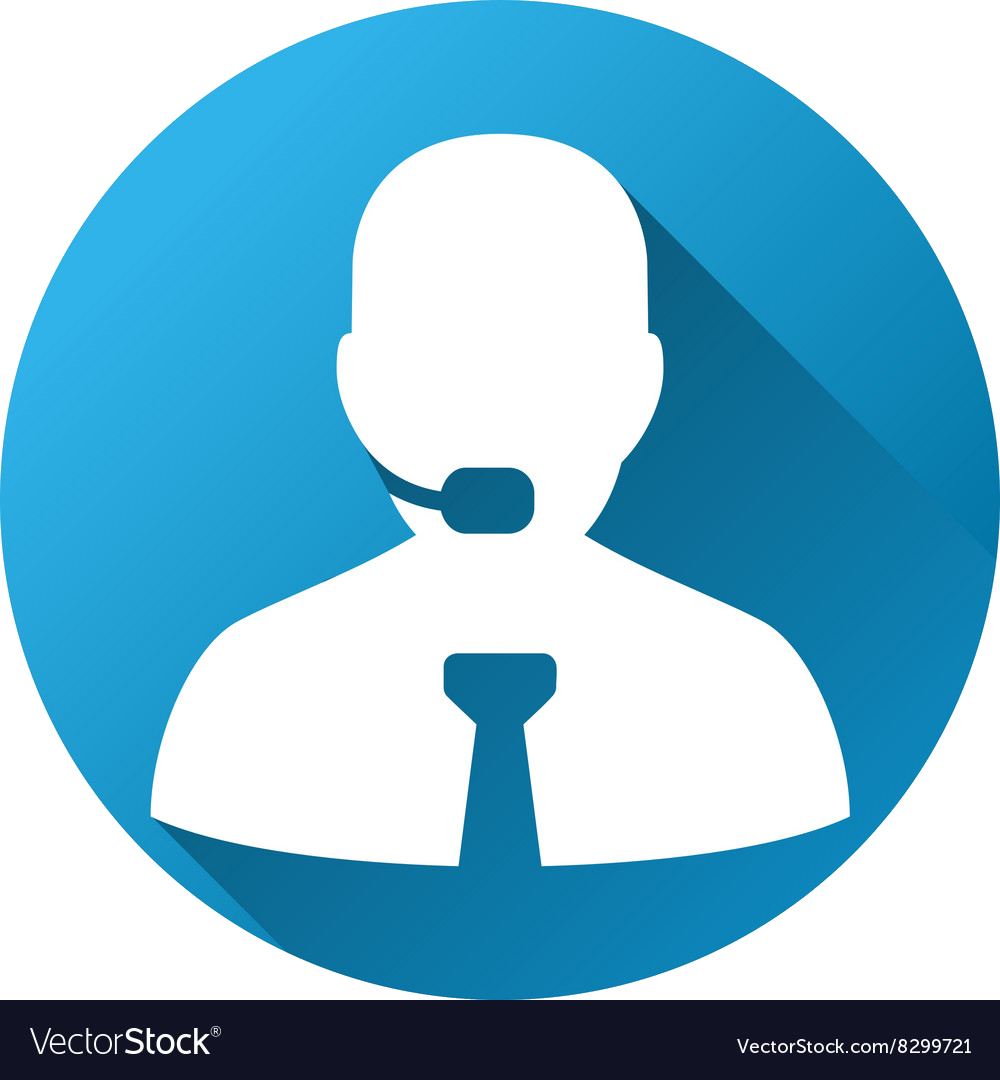 The first step is to create the event and promote it. It is important to make sure that the event aligns with your company's values and goals.

The second step is to find a location for the event, which should be close enough so that people can be at the event on time and easily.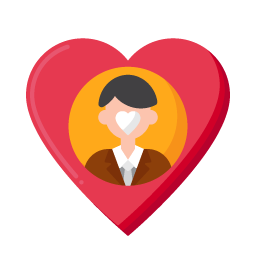 Bring the best exhibitors
The third step of preparation would be to create a list of speakers who are willing and able to speak at the event. It is also important not to forget about sponsorships, which will help you save on costs and provide valuable resources for attendees.

Full service Wellness
Corporate Health under one roof.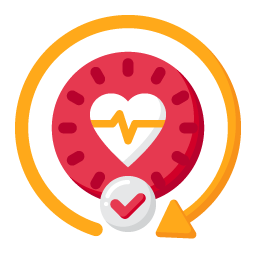 On-site Health Fairs
We bring all the fun to you.

Best Exhibitors
Best Exhibitors at your event. 
Health Fairs Direct Wellness Services
Office Chair Massage Services
We offer our services in your office or any location across the USA.
Pamper your employees with our Office Chair Massage Service. It is proven that the Chair Massage service will help your employees to reduce stress even in high-paced workplaces.
We can schedule On-Site at your office in one location or multiple locations. We will take care of all the small details to provide your team members with a better experience.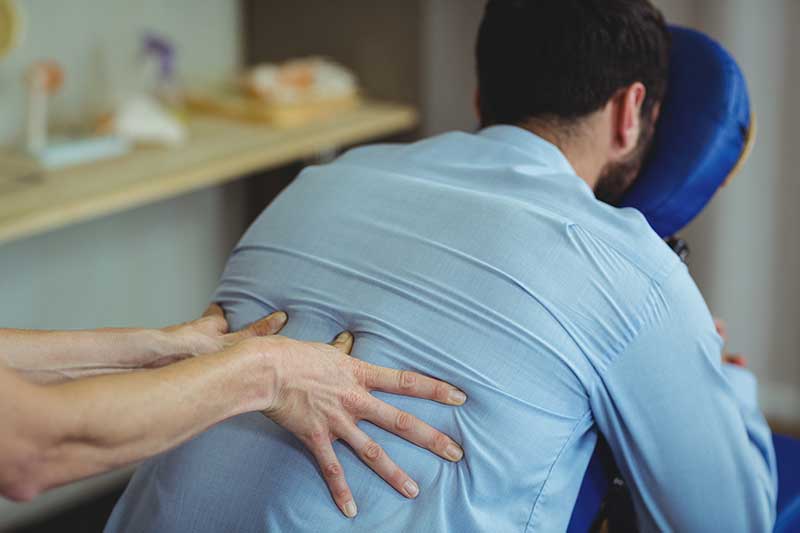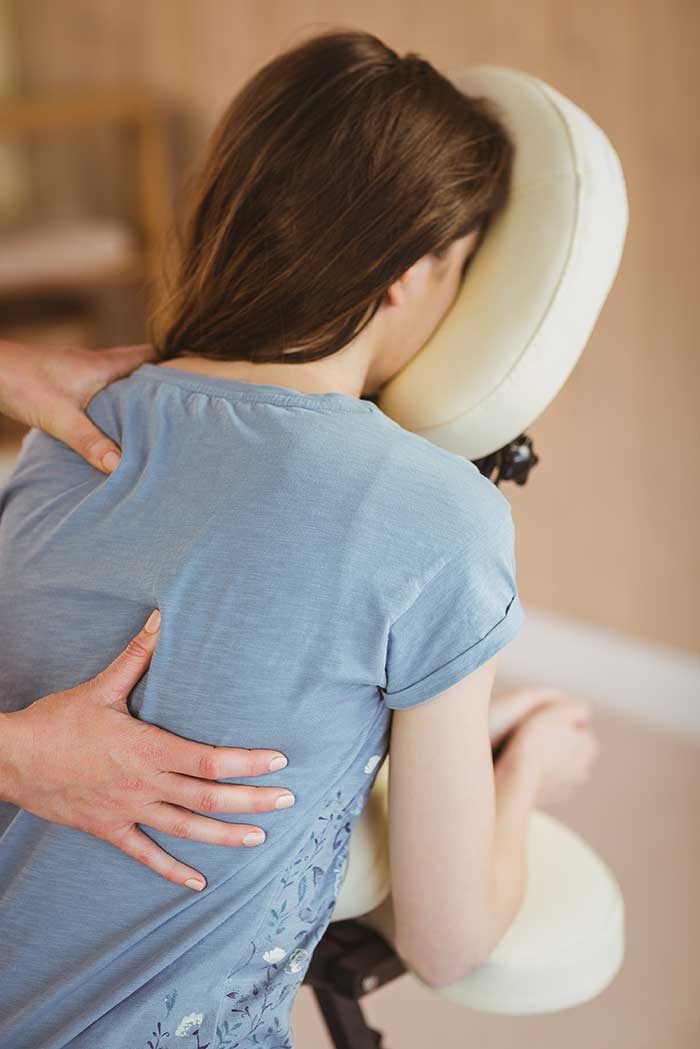 We are one phone call away from your next Virtual Health Fair Event.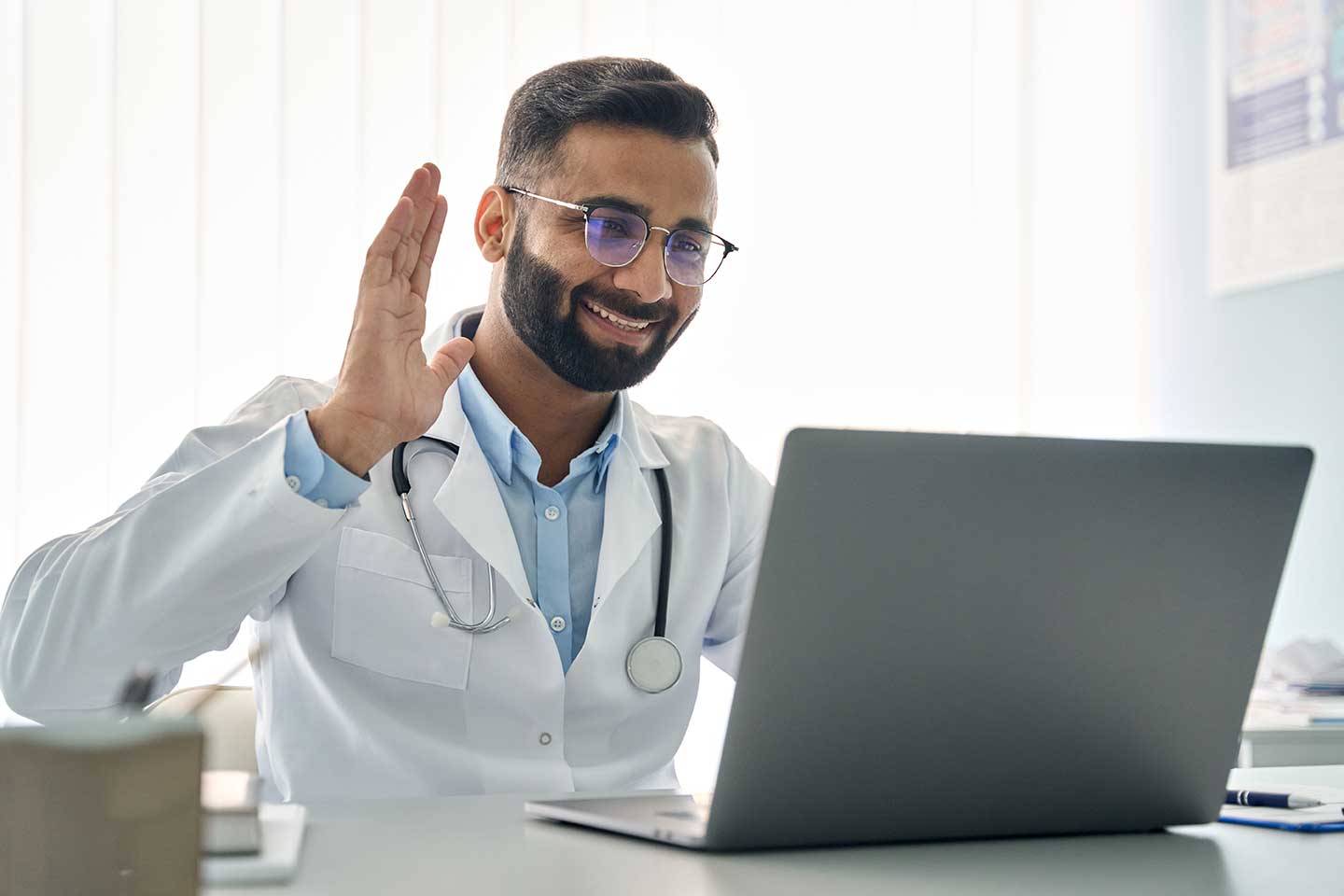 We can provide you with a memorable Virtual Health Fair Event.
We want to hear from you!