Welcome to
Health Fairs Direct
we are helping hundreds of businesses to open their business while providing a safe environment thru our Virtual and On Site, Health & Wellness Events.
Get a FREE, No Obligation Demo
Health Fairs Direct:

We are providing Virtual Health Fairs as well as our traditional On-Site events.
Health Fairs Direct will provide you with a comprehensive range of options when it comes to the Employee Wellness Programs that we have available for your Corporation. We offer multiple options that will engage your team members and create a healthy counciousness among the whole organization.
Virtual Health Fairs
We can provide you with a Virtual Health Fair that will be interactive in your organization.
Corporate Screenings
We can bring any kind of health screening services at your physical location.
No matter how small or how big, we can deliver the best event you could ever have!
Health Fairs Direct takes pride in hiring and keeping the best health and wellness event coordinators in the planet. We strive into bringing you a flawless execution when we become your trusted partners.
Health Fair Event Customization
We have served literally thousands of fortune 500 companies through the years and we are very interested in helping you to create the best health and wellness event. Every Health Fair Service that we offer is fully customizable to the needs of your Employees.
Pres-Screened Exhibitors
We bring you only the best and most qualified Exhibitors on the current market. We have thousands of exhibitors that we have worked with and are available to provide you with a fully engaging event.
Available across the nation
We are able to host On-Site events anywhere in the USA. We have been providing excellent outcomes for thousands of corporations in different markets since 1997.
Health And Wellness Events

Interactive Experience
We will keep your Employees engaged with all the programs that we have available related to the Health and Wellbeing of your Team.

Health & Wellness Under One Roof
We will provide you with a complete solution that will provide your organization with a memorable experience. 

Effective Health And Wellness Education
We will present your Team with everyday solutions to help them achieve their personal Health And Wellness Targets.
5 Reasons You Should Attend Your Next Health Fair
There are many reasons that we can provide you with the benefits of attending your next Health And Wellness Corporate event. These are only a few of them.
Health fairs are the perfect opportunity to get your health checked, learn about healthy practices, and sign up for research studies. One of the best things about health fairs is that they are open to everybody.
Health fairs are an excellent opportunity for you to learn about the latest in health education.
It is a great way to find out about new treatments, learn how to manage your health by watching cooking demonstrations.
Available health screenings can check your blood pressure, cholesterol, glucose levels, and more.
You'll have access to free and discounted healthcare and beauty products
You'll get a chance to meet people who share similar interests and goals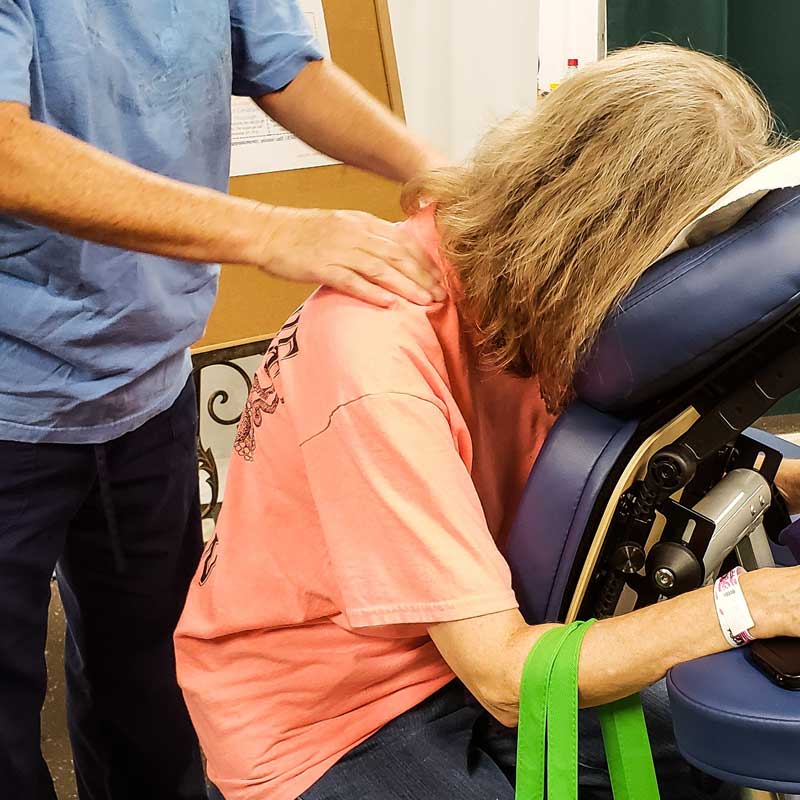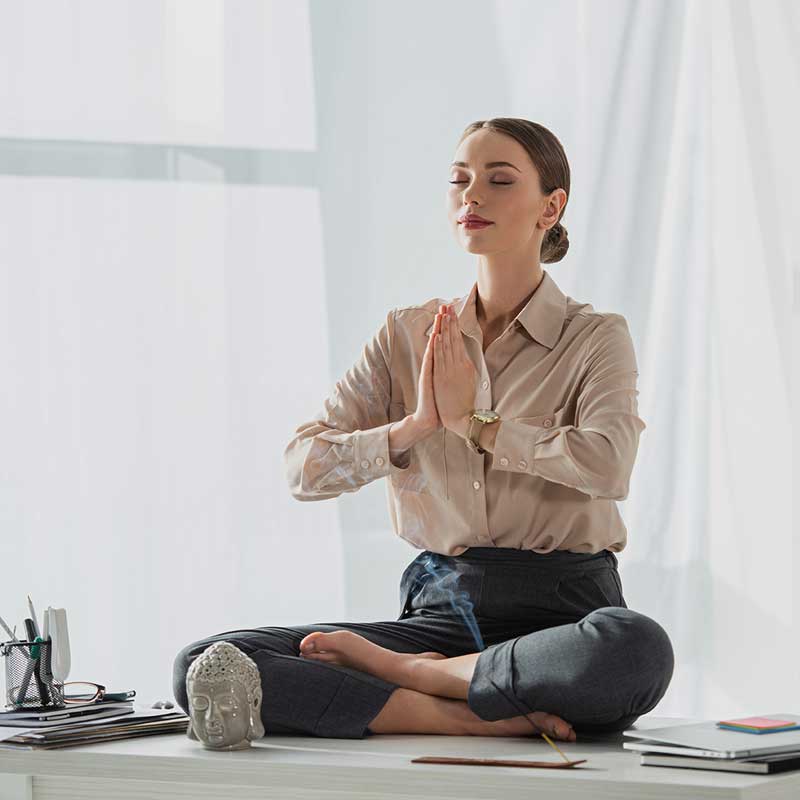 We are one phone call away from your next Virtual Health Fair Event.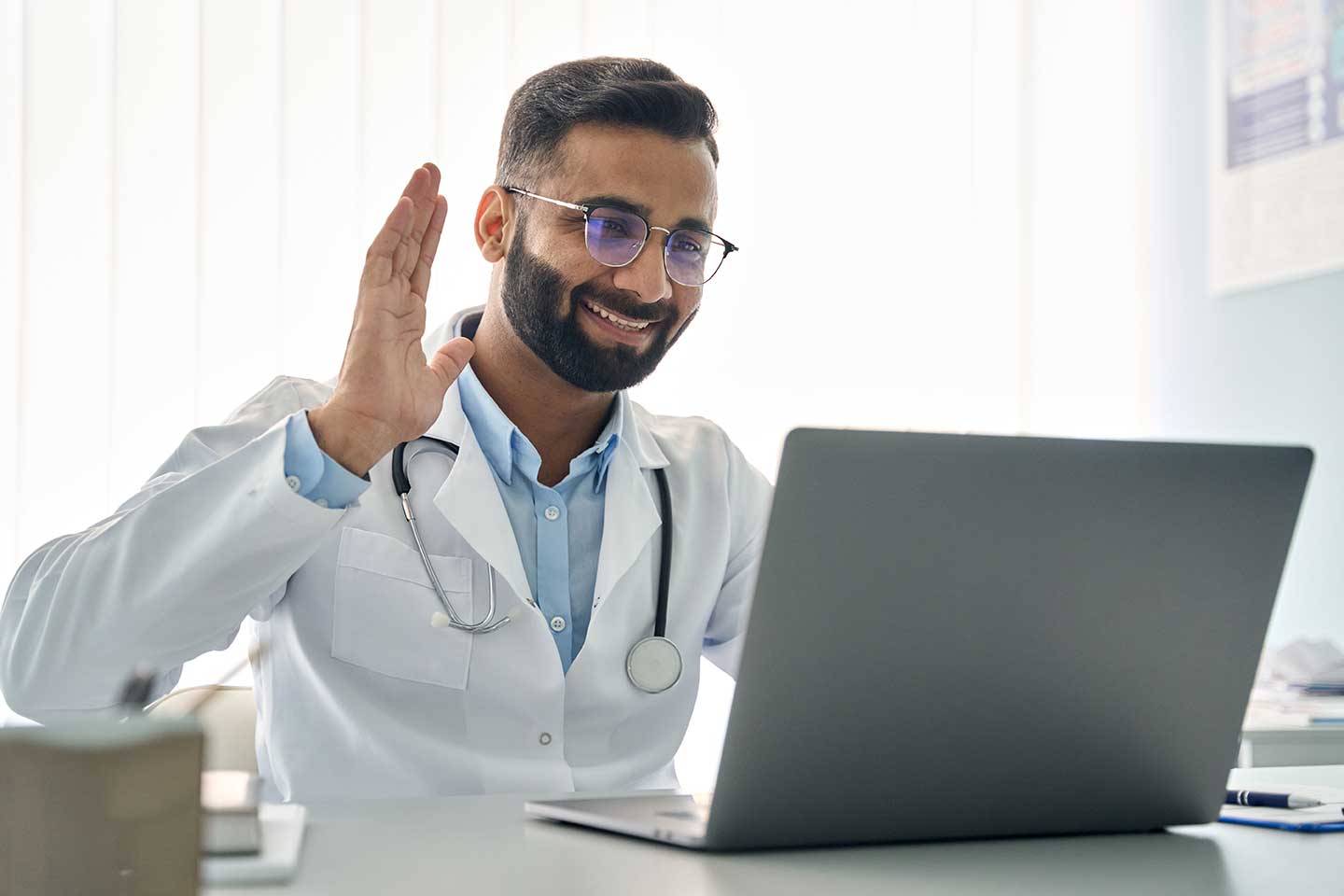 We can provide you with a memorable Virtual Health Fair Event.
We want to hear from you!