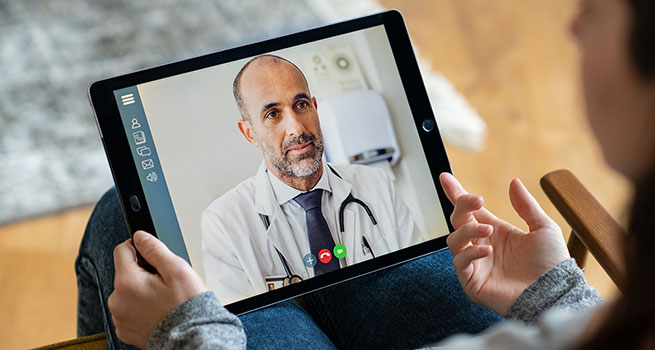 Live Events Are Making A Comeback

So where do virtual health fairs fit in?

We are getting a lot of questions about the future of health fairs and onsite medical screenings as the transition back to the office is trending nationally.

Here is the latest on the corporate wellness front.

We have developed a hybrid approach to health fairs with a combination of live and virtual events. Remote employees can still receive the same information as employees attending live events in a fun and interactive way.

Health Fairs Direct has several unique packages to choose from.

Antibody Testing is picking up as employees are more interested in learning if they have had COVID and if they still have some immune system protection against it.

We are also converting virtual health fairs into virtual wellness weeks, wellness months or spreading it over a full year. We have one group who is receiving monthly wellness weeks with 25 online services for every month in 2021.

The bottom line! Corporations are beginning to invest in the health and wellbeing of their employees again and Health Fairs Direct is here with new innovations to increase their effectiveness.