Welcome to
Health Fairs Direct
we are helping hundreds of businesses to open their business while providing a safe environment thru our Virtual and On Site, Health & Wellness Events.
Get a FREE, No Obligation Demo
Health Fairs Direct:

We are providing Virtual Health Fairs as well as our traditional On-Site events.
Health Fair Direct's Stay Fit Kit is a Health & Wellness Program necessity 
Employees always love receiving branded incentives. We have thousands of high-quality products to meet your every need. Find what you need at:
Choose from thousands of wellness program incentives
Fitness Watches
Water Bottles
Thermometers
Hand Sanitizer
Exercise Bands
Wellness Calendars
Shirts, Jackets, and other clothing
Tchotchkes such as:
Pens
Buttons
Refrigerator Clips
Cellphone Cleaners
Etc.
Complete your Stay Fit Kittm with customized bags,
the perfect accessory for any health and wellness event.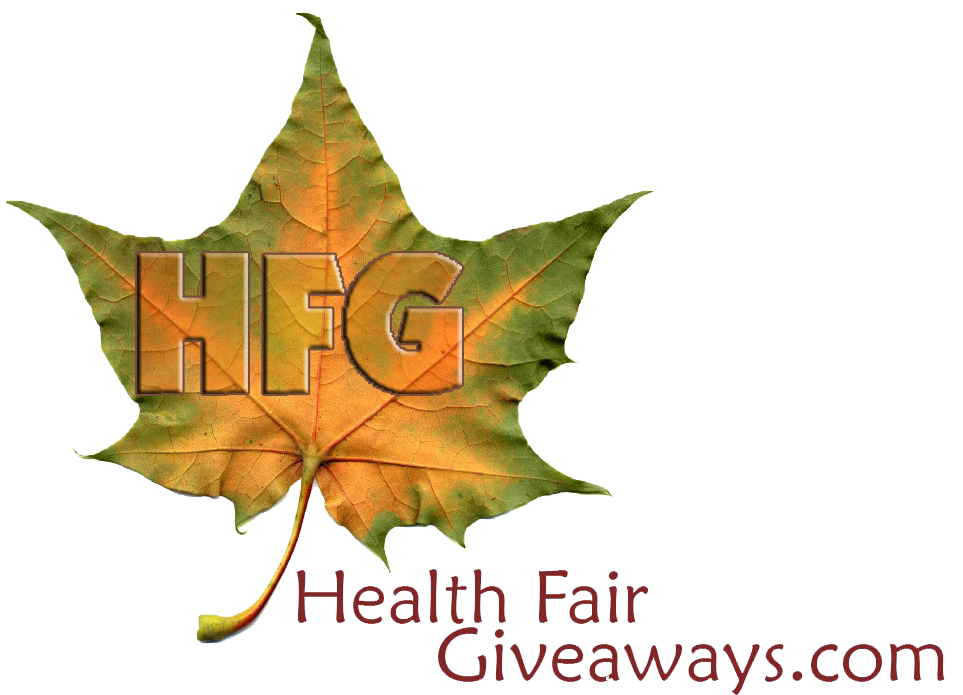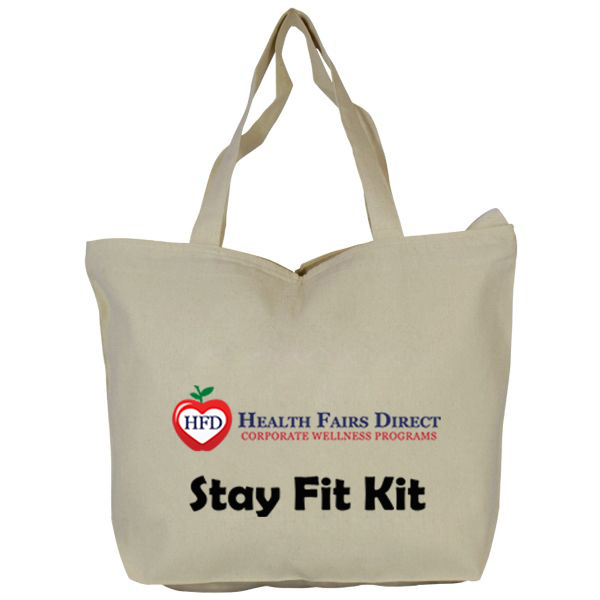 Every  Stay Fit Kit  is fully customizable
Choose items for your kit
 Send over your logo and / or Wellness Slogan
Health Fairs Direct does the rest