Virtual Health Fair Careers
Health Fairs Direct is looking for the right individuals to participate in our next Virtual Health Fair Event that we have across the USA. Our company is a pioneer in hundreds of events across the U.S.A. with an impressive experience of over 20 years of experience. Health Fairs Direct is also a privately owned Corporation that set the standards in the industry.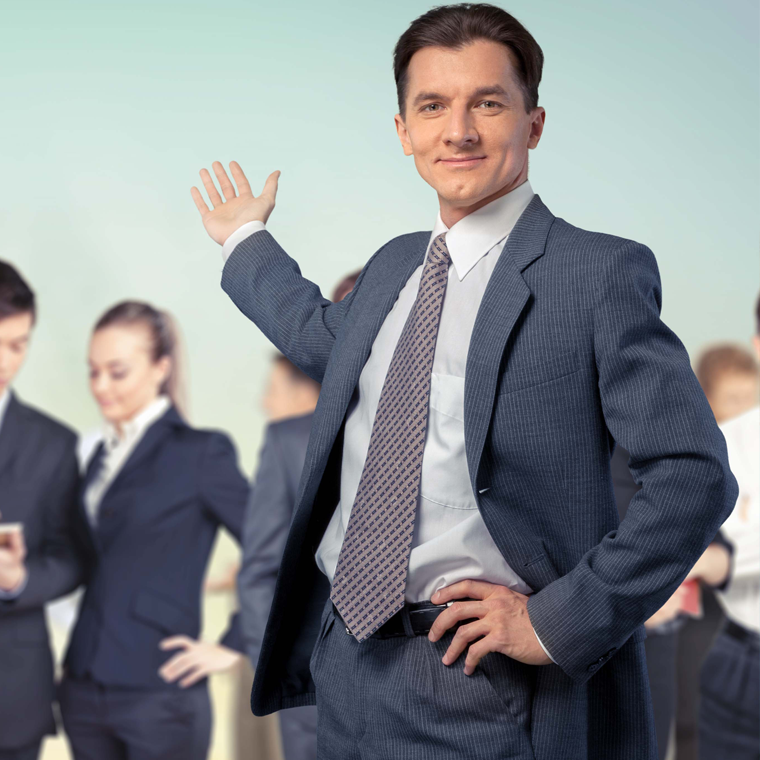 Health Professionals
We are looking for outgoing individuals that will help us host our Virtual Health Fair events to the next level. Apply Today.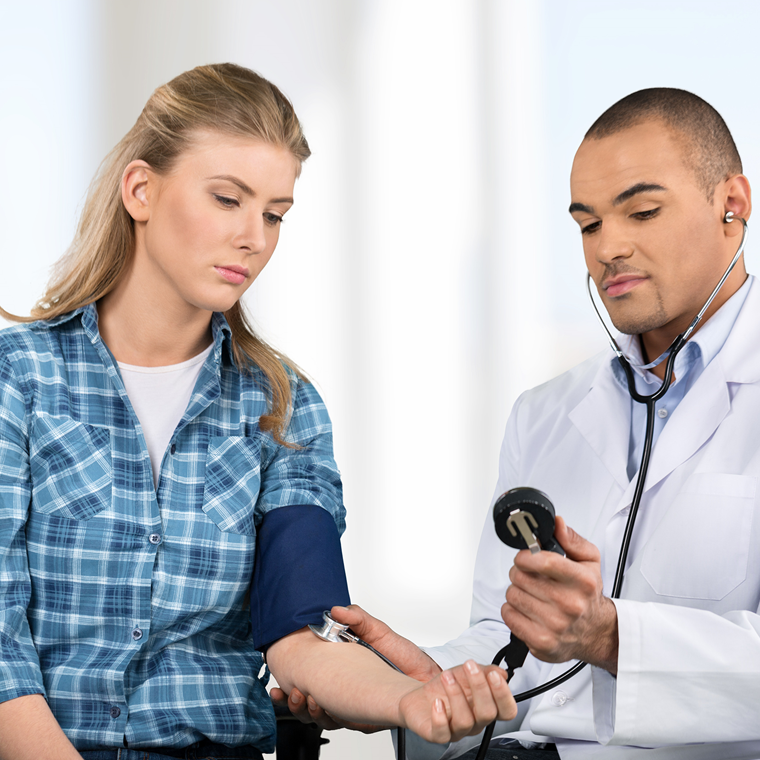 Nurses & Health Professionals
We have a broad selection of opportunities from Corporate Nurse to Massage Therapist. We have opportunities near your hometown.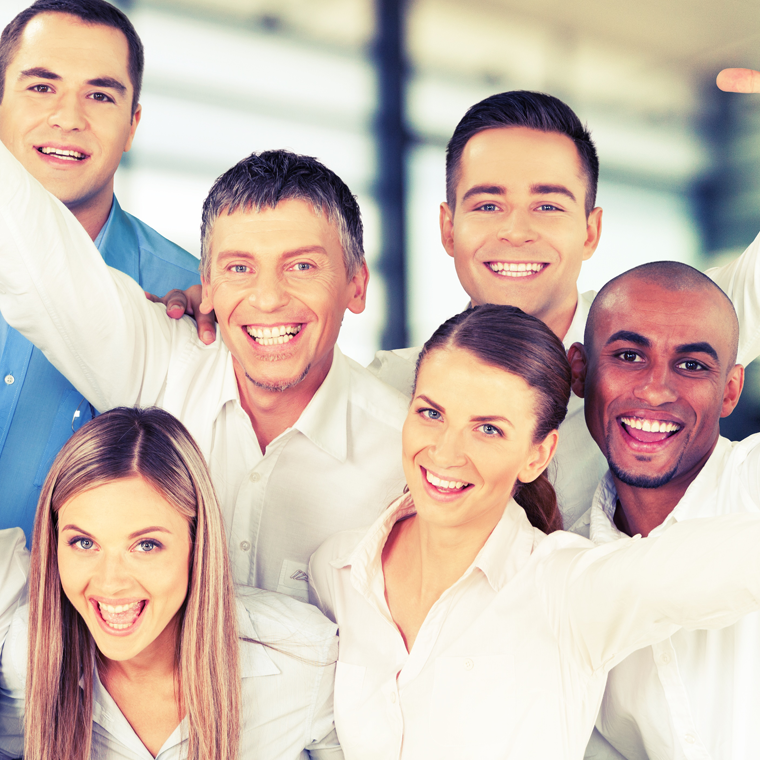 Corporate Sales
We are looking for a few individuals that have a real passion to become part of our Corporate Sales Team. Become a leader in the industry.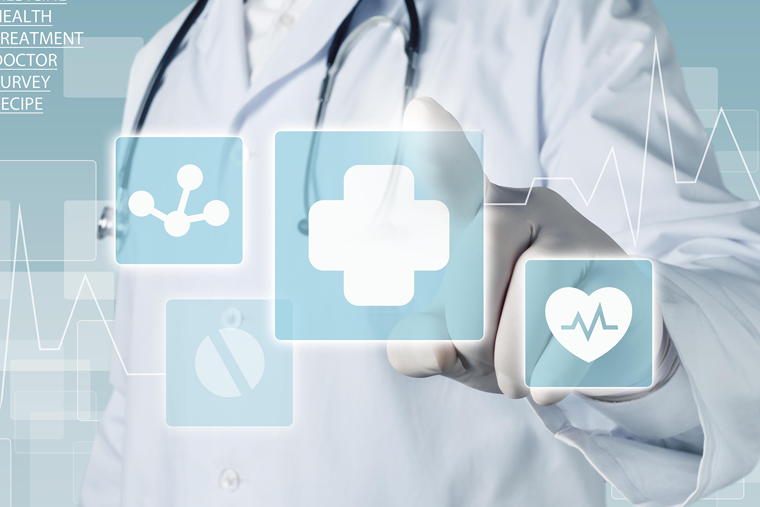 Virtual Health Fair Events
We can create your virtual health fair event. We have a reliable network operation center that will allow your corporation to host your next Virtual Health Fair wit Health Fairs Direct.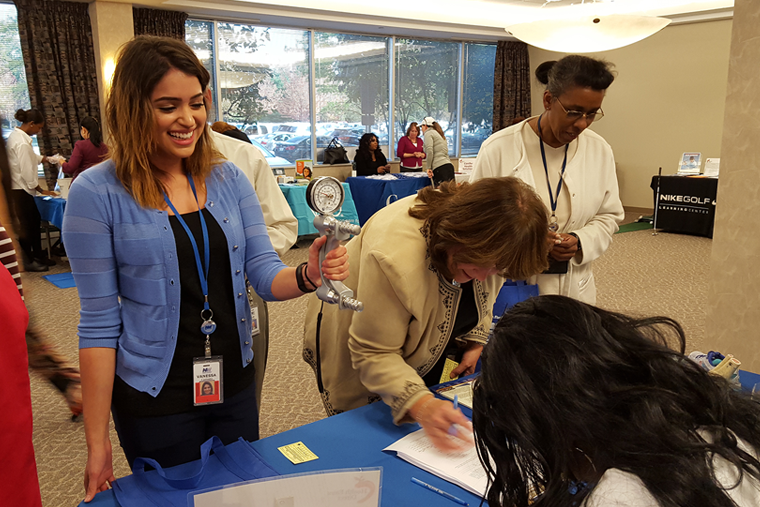 Wellness Programs
We literally have hundreds of programs that will fit your goals and align with your Corporate Vision in addition to your Health Insurance company. We can deliver the best programs.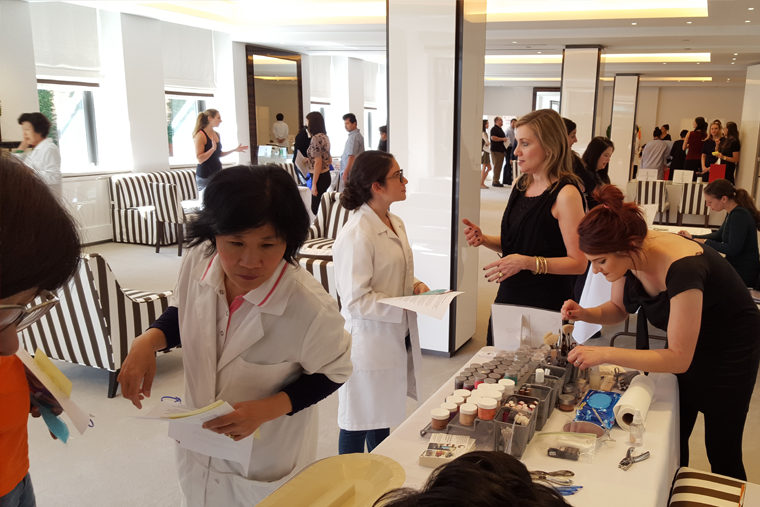 Interactive mini trade shows
We offer interactive mini trade shows that can be hosted at your location. In addition we can arrange your events at any location that you choose. Let Health Fairs Direct take care of you.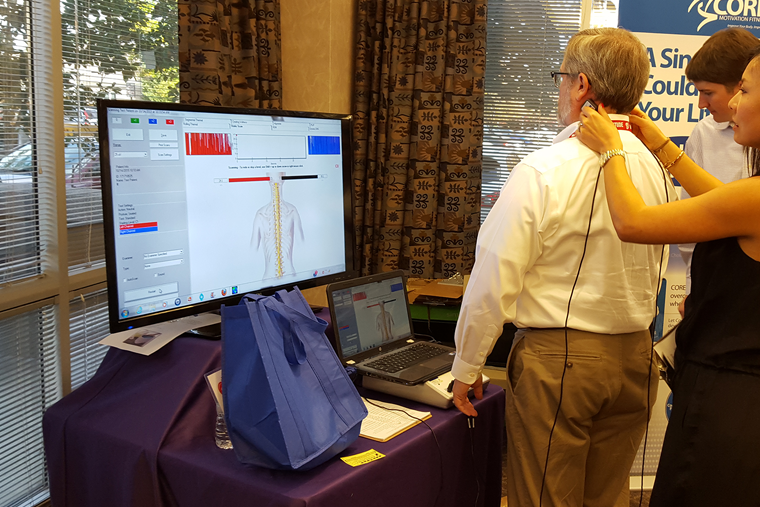 Screening Services
Now more than ever your  business should take the preventive measures to help your employees succeed by providing them with the best screening services that they need.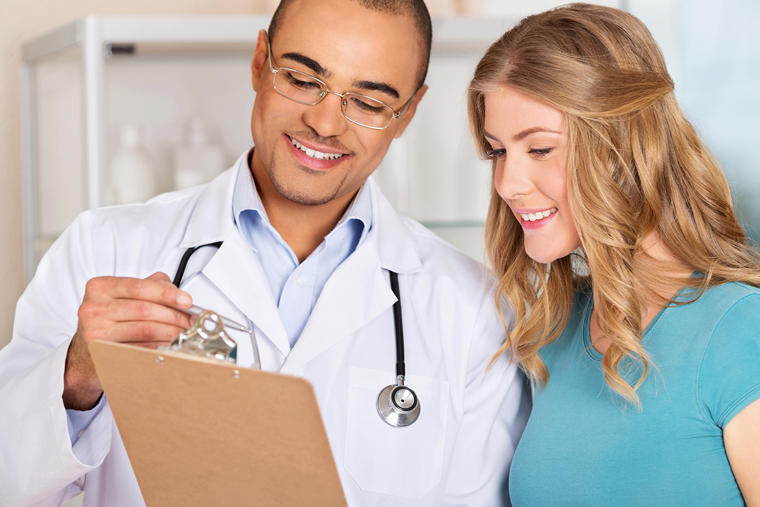 Employee Coaching
Health Fairs Direct provide services such as Lectures and interactive coaching sessions that are inline with your business needs. We can provide In Person Coaching as well as Virtual.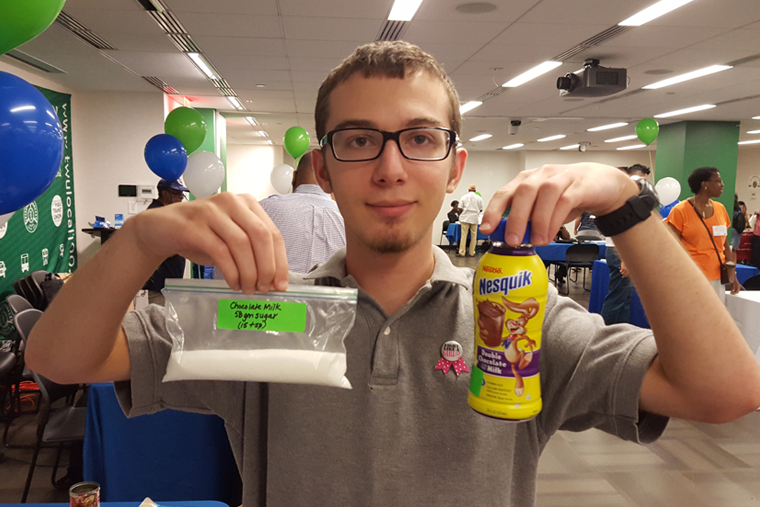 Wellness Challenges
All of our Challenges are focused on creating the awareness that and health consciousness that your employee will need. We can help them create new ways to increase their productivity.
Our Management Team at Health Fairs Direct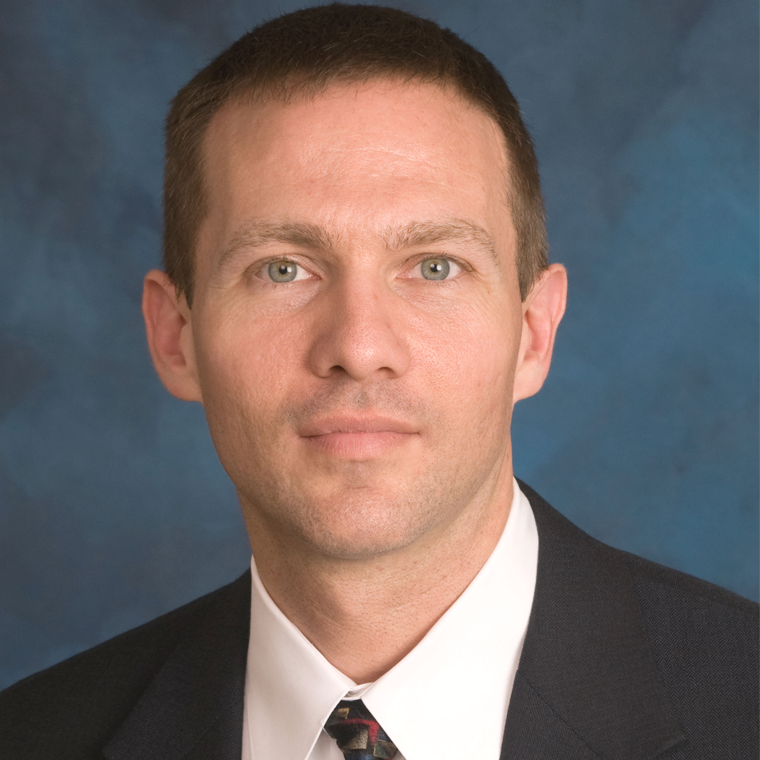 John Buckley
John Buckley is the Founder of Health Fairs Direct and has been providing support to Fortune 500 companies all over the USA.
Maria Leamy
Maria Leamy is the Co-Founder and Sales Vice President in Health Fairs Direct. Experience implementing health and wellness programs.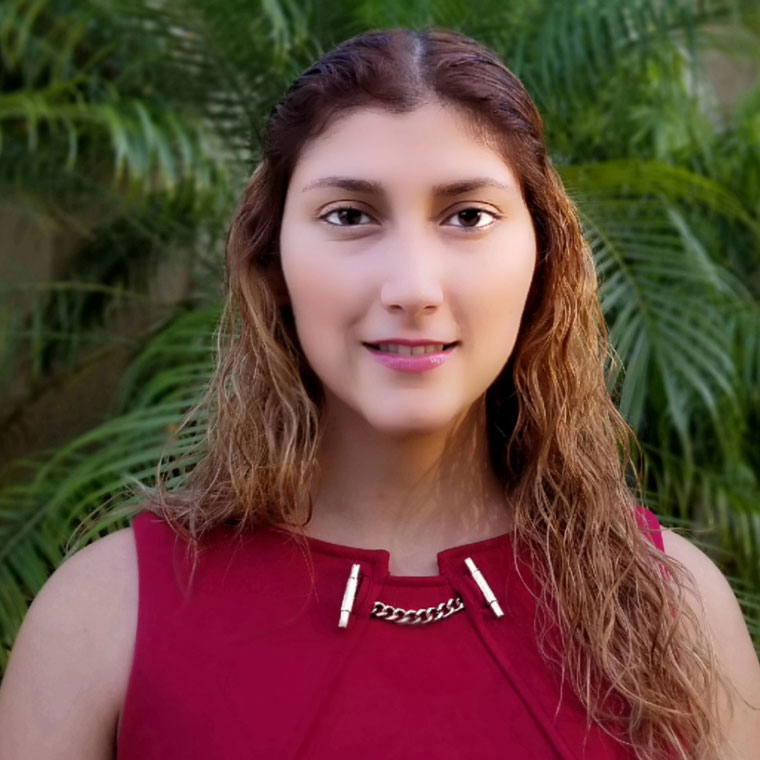 Maria Orellana
President of Health Fairs Direct and has an extensive experience providing the best health and wellness practitioners across the USA.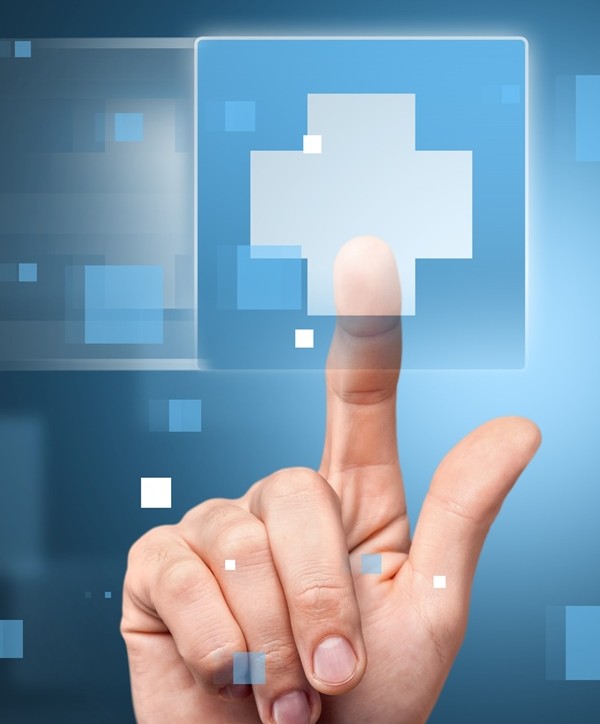 Let HFD take care of your event
No matter how small or how big, we can deliver the best event that you could ever had ever! 
Health Fairs direct takes pride in hiring and keeping the best health and wellness event coordinators in the planet. We strive into bringing you a flawless execution when we become your trusted partners.
Health Fair Event Customization
In-Network Providers*
Pres-Screened Exhibitors
No sales
Available across the nation