Wellness Program Challenges
A wellness Program Challenge is a company-sponsored program that promotes a healthy lifestyle. These programs are often interactive. Wellness Program Challenges can be an excellent investment for companies looking to reduce health care costs and boost their employees' happiness. They promote a healthy lifestyle by incentivizing their employees to live healthier lives and encouraging them to take more time off work. It also encourages employees to take responsibility for their health and create a culture of caring about each other's well-being.
Company wellness benefits, company health management
Your Corporation Wellness is a crucial aspect of company health management. Every workplace has a different way of providing wellness benefits, but the main goal is to improve employees' physical and mental health. Some companies provide their employees with free gym memberships, fitness classes, and fresh fruits. Others offer yoga, or even acupuncture sessions. Others offer office hours for counseling to help with personal issues. One example is IBM which provides an on-site fitness center for its employees and sponsored healthy cooking classes and healthcare assistance programs. Some companies are changing work schedules to allow more family life and recreational activities outside of work hours. They also encourage their employees to take vacations to recharge themselves before they start working again.
Why Healthier Employees Will Provide Greater ROI with the Proper Wellness Program Challenges
Employee Wellness Program Challenges effectively improve employee morale, productivity, and lower healthcare costs. The first step businesses need to take is to figure out what Wellness Program Challenges they want to offer. Next, companies need to choose the right Wellness Program Challenges for their employees based on their needs and desires. These steps will make it easier for you to offer the correct Wellness Program Challenges.
Wellness Program Challenges That Fuels Employee Happiness
Many options will help you create a Wellness Program Challenge plan customized to your employees. A Good Wellness Program Challenge is a win-win for both the company and the employees, increasing their sense of autonomy, responsibility, and creativity. In addition, a great wellness plan should be simple for employees to use while still being effective. As a leader or manager looking to create a Wellness Program Challenge that improves your staff's happiness, you should start by asking them what they want from their health care. Of course, the people in your office will have different needs that can be addressed with different plans. For example, some people might want to focus on weight loss while others might need help managing chronic pain or mental health issues like anxiety or depression. 
Employee wellness plan examples
The Wellness Program Challenge is a new trend in the workplace. These plans aim to increase employee happiness by providing various benefits such as gym memberships, healthy food options, and mental health services. The positive effects of a Wellness Program Challenge have increased productivity and lower absenteeism among employees.
Best Benefits of a Good Workplace Fitness Plan
Wellness Program Challenges are the new trend these days. As a result, organizations are implementing different wellness programs to make sure that their employees are healthy and happy.
Workplace health costs reduction
Workplace health costs are rising. The average cost of health care in the United States is $10,345 for a family. This figure can be reduced by ensuring that employees are not worsening their work conditions and reducing their risks of injury.
Want a Happier and Healthier Workforce?
According to the Gallup-Healthways Well-Being Index, the workplace is one of the most important factors in our lives. It is where we spend most of our time, and it has a significant impact on how we feel. The first step to creating a happy workplace is to make employees feel like they are appreciated for their work.
Implement a Strong Wellness Program Challenge In Your Workplace Today!
A strong wellness program can help your company get ahead. It can improve employee safety, reduce medical costs, and improve productivity. Companies of all sizes realize the benefits of implementing a variety of Wellness Programs Challenges. These programs are not just about providing healthy snacks in the breakroom anymore. Instead, they have evolved to offer financial incentives to employees who meet predetermined health goals, fitness challenges, and more!
We are one phone call away from your next Virtual Health Fair Event.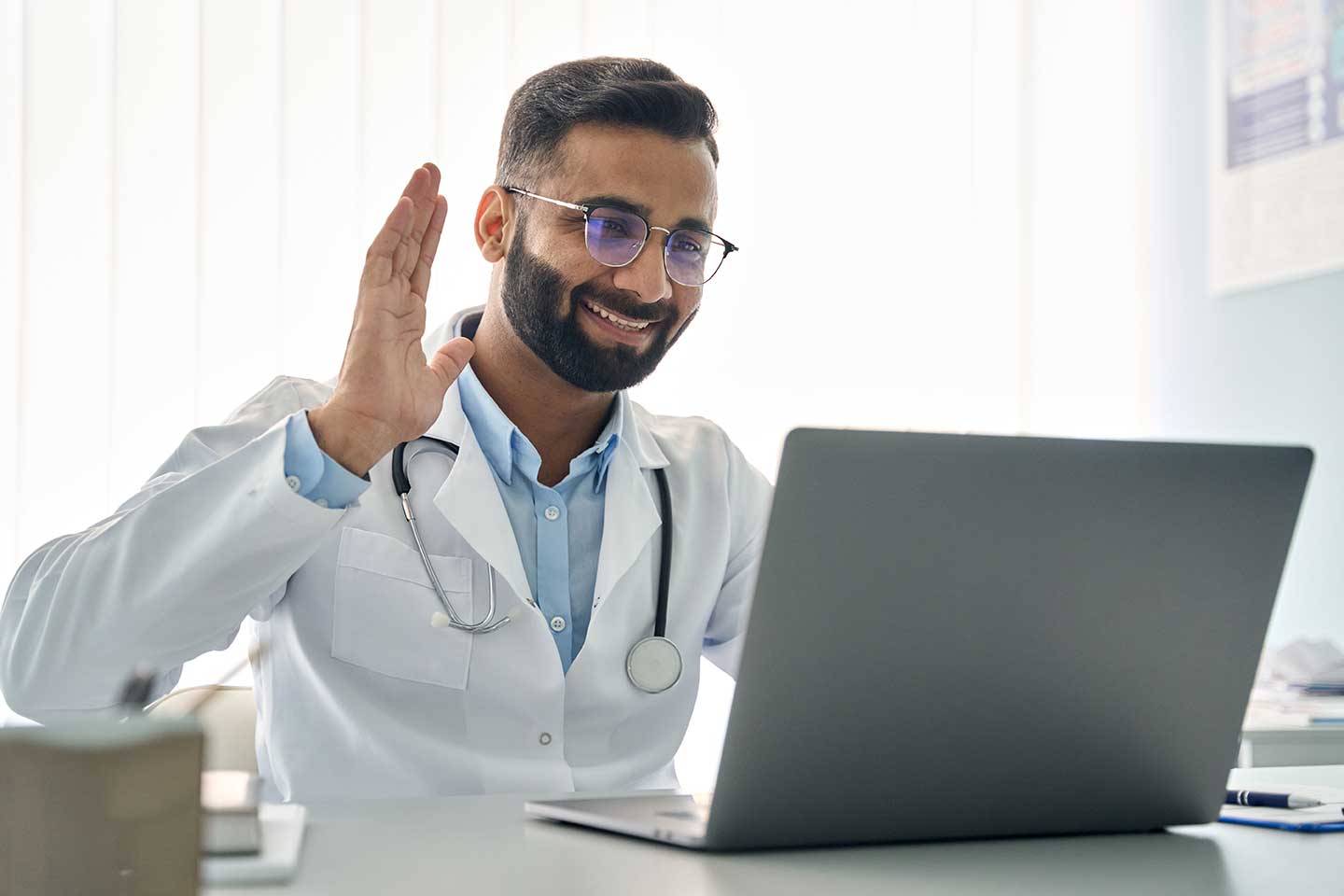 We can provide you with a memorable Virtual Health Fair Event.
We want to hear from you!