Workplace Workout Masters
Health Fairs Direct has been a leader in the corporate health and wellness space since 1997. As such we have extensive knowledge on how to help strengthen companies at their core by helping their employees learn how to become healthier and happier in the work place. With happy and healthy employees comes increased production, improved morale, reduced stress and an increased sense of well-being.
Over the decades we have created over 50 screenings and wellness services, run thousands of webinars workshops and Presentations, delivered over 10,000 events and engaged over 1 million employees of companies of every size and from every industry across America. 
Learn how the quality and ingenuity of our services can improve the impact of your health and wellness programs on the quality of life of your employees and your workplace.
2 Minute Videos That Can Save Your Life
We have assembled an international team of wellness professionals to create 2 minute fitness classes specifically designed for the workplace. 
These videos are fun, inspirational and easy to follow. Each video will give your employees a chance to relax, refocus and re-energize.
Our presenters and fitness experts are well qualified and corporate minded. All of our videos have been adapted for a professional work environment making them perfect for 2 minute well-being breaks throughout the day.
Some of the topics that our videos cover are:
• General Fitness
• Chair Yoga
• Ballet Fitness
• Defensive Fitness Defensive Fitness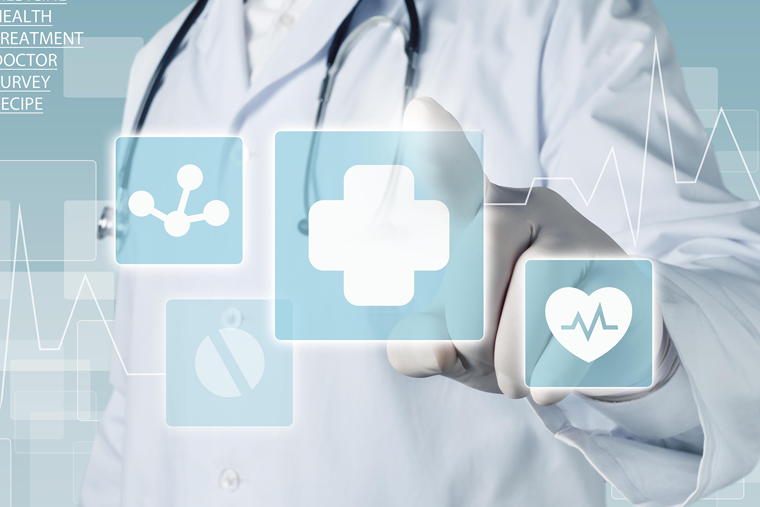 Virtual Health Fair Events
We can create your virtual health fair event. We have a reliable network operation center that will allow your corporation to host your next Virtual Health Fair wit Health Fairs Direct.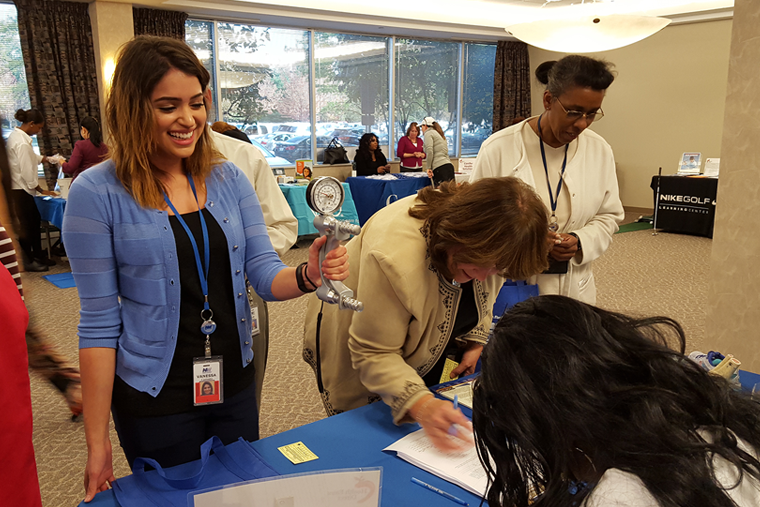 Wellness Programs
We literally have hundreds of programs that will fit your goals and align with your Corporate Vision in addition to your Health Insurance company. We can deliver the best programs.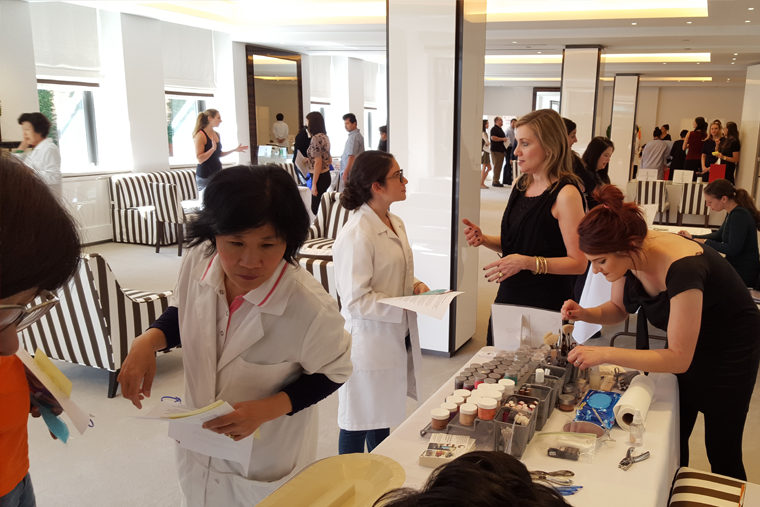 Interactive mini trade shows
We offer interactive mini trade shows that can be hosted at your location. In addition we can arrange your events at any location that you choose. Let Health Fairs Direct take care of you.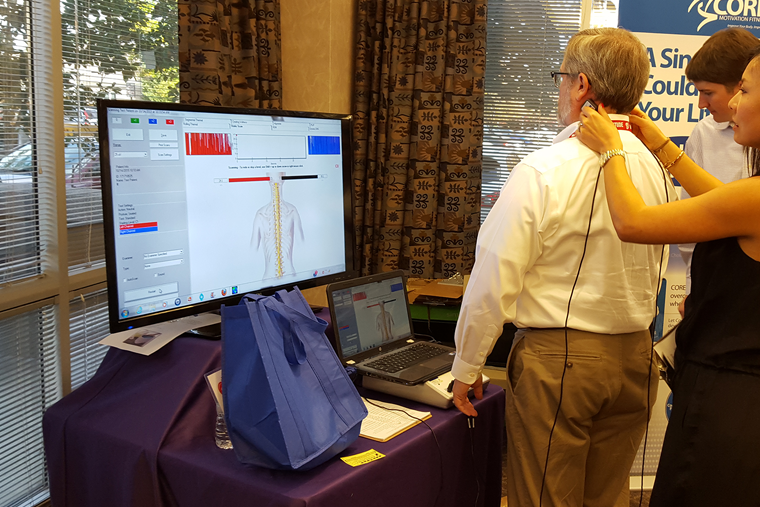 Screening Services
Now more than ever your  business should take the preventive measures to help your employees succeed by providing them with the best screening services that they need.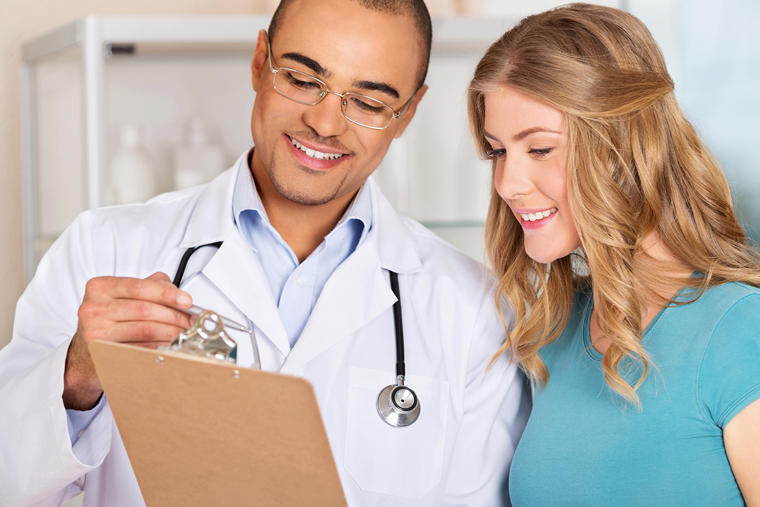 Employee Coaching
Health Fairs Direct provide services such as Lectures and interactive coaching sessions that are inline with your business needs. We can provide In Person Coaching as well as Virtual.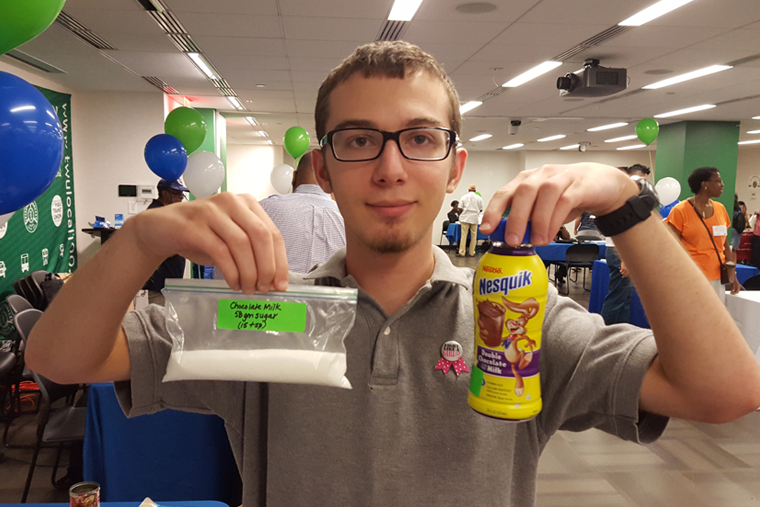 Wellness Challenges
All of our Challenges are focused on creating the awareness that and health consciousness that your employee will need. We can help them create new ways to increase their productivity.