Factors When Planning a Health Fair
In order to have a successful health fair, it is important to have a plan before any decisions are made. The plan should include the logistics of where the event will be held, as well as how to keep the displays as interactive and engaging as possible. Although many other factors may contribute to a successful health fair, these two points should be at the forefront of planning.
The location should be easily accessible and spacious enough to accommodate all those who attend. If a space is not available, it could be rented if necessary. It is also important to decide how to make time for those wishing to enter the event. Food should also be available for those who want more than just samples from different vendors.
Planning a Health Fair – Organizing and Managing it
As the name suggests, Health Fairs are events where people are invited to attend and get their health checked. This event is usually organized by a company such as Health Fairs Direct or a healthcare service provider that will help to educate people about their health. There are three different types of Health Fairs – Health Awareness, Educational and Medical-Screening.
Health Fairs Direct or your healthcare service provider can organize a Health Awareness or Educational Fair in your workplace or in a designated area that the Corporation decides. This event will be open to the employees with the sole purpose of educating them about various aspects related to health care and wellness services offered by the Health Fair Organizer. The other type is called Medical-Screening Fair, where people are invited for medical checkups in order to diagnose any kind of ailment or problem they might have.
Planning a Health Fair – Deciding on Location and Date
It's important to plan a health fair in advance to be able to help the employees in your organization. The organizer should evaluate the idea that there will be many employees that are going to assist and of course, people that will be providing those services for the employees at the health fair. You must identify early on the process the location, date and time of the event,
Planning a Health Fair – Designing the Marketing Materials & Ads
Some of the factors to consider when designing the marketing materials and ads for a health fair are:
1. The overall promotional goal of the event
2. The target audience
3. The goal of the campaign
4. Marketing budget
5. Marketing channels
We are one phone call away from your next Virtual Health Fair Event.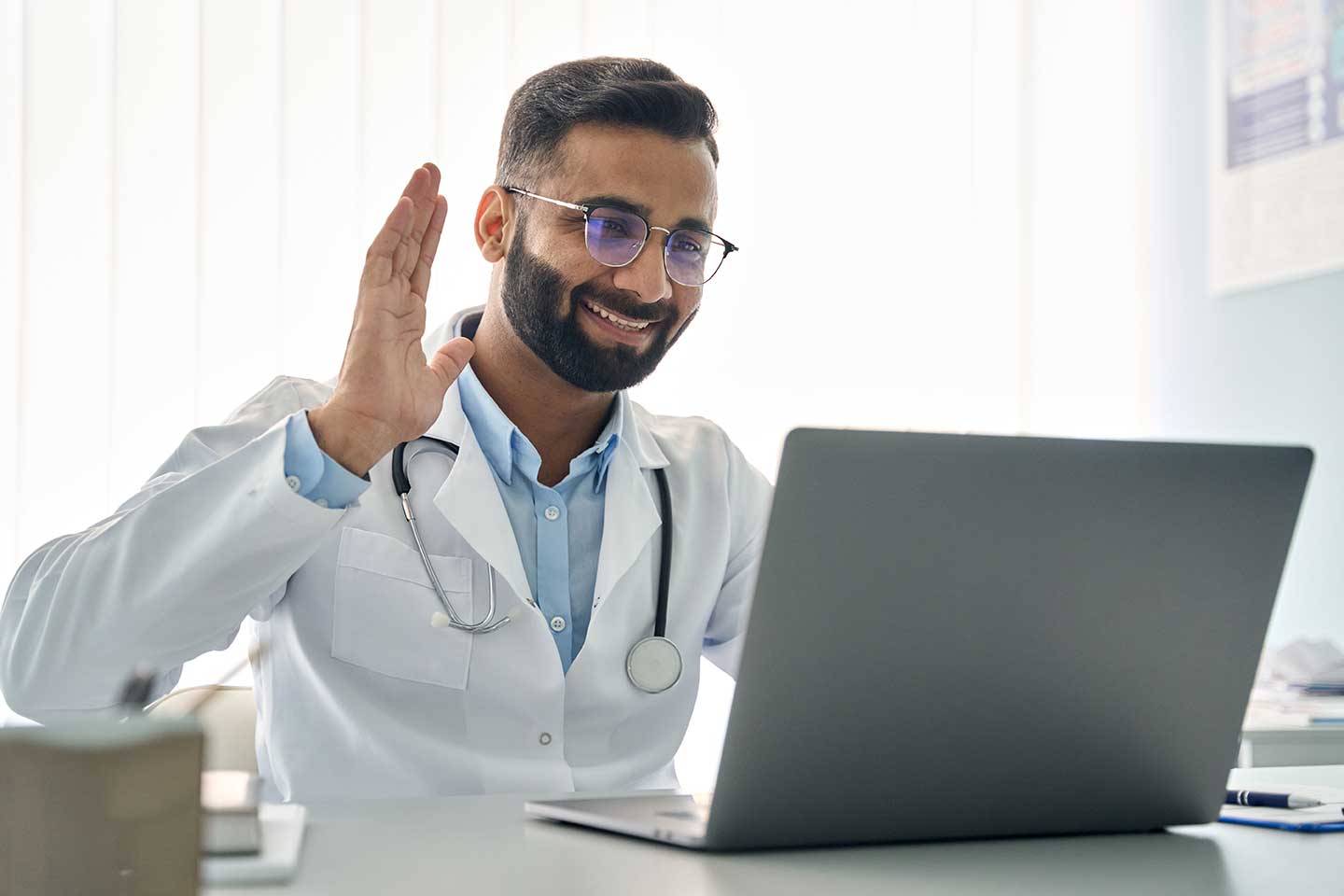 We can provide you with a memorable Virtual Health Fair Event.
We want to hear from you!