Guide to Virtual Health Fairs and How They're Changing the Game
A virtual health fair is an event that's not hosted in person. Instead, it's done through webinars, social media, and other digital channels. Virtual health fairs are great because they require less time and money to host. They also allow healthcare providers to reach a wider audience than they could by hosting a physical event. The benefits of hosting a Virtual Health Fair are immense. They're cost-effective, scalable, and can be tailored to meet the needs of your target audience.
Virtual Health Fair Business
"Healthcare is a multi-trillion-dollar industry in the United States alone. The U.S. healthcare system is complex and fragmented, with a significant shortage of providers and facilities in some areas."
There has been an influx of Virtual Health Fairs in response to this need for more healthcare providers and convenient care. These Virtual Health Fairs allow patients to speak with various medical specialists, such as dermatologists or cardiologists, through video chat sessions. This will enable patients to receive diagnoses and treatment without leaving their homes or offices, which helps them avoid days off from work and transportation expenses. Virtual health fairs also allow doctors to diagnose patients without ever meeting them in person remotely.
 How to Prepare for a Virtual Health Fair
A Virtual Health Fair is an excellent way for people to access medical information and support from providers in a safe and secure environment. It can also be an excellent way for medical professionals to connect with people who would otherwise not have access to care.
What are the benefits of a virtual health fair?
– Medical professionals can provide information on various topics that might otherwise go undetected or be misunderstood.
– Patients who live in geographically isolated areas may have difficulty obtaining care, making it difficult for them to attend a physical health fair.
– This platform allows providers to reach more patients in a shorter time frame.
Virtual health expo preparation
This virtual health expo will be an opportunity for you to see the latest and greatest in healthcare and wellness. You will be able to explore all the benefits that these products and services offer, as well as learn how they can help you achieve a healthier lifestyle.
You will be able to visit exhibits where companies can provide educational seminars on health-related topics such as how your diet influences your health or discover new ways to stay fit with time-saving technologies. This is your chance to experience what it is like to live a healthy, fulfilling life.
Tips for Maximizing Your Virtual Health Fair Experience
Virtual health fairs are a great way to connect with other professionals in your field, learn about new products and services, and build relationships with peers.
Here are some tips for maximizing your virtual health fair experience:
1) Research the exhibitors ahead of time to decide which ones you want to visit.
2) Consider downloading any event apps that may be available from the exhibitors.
3) Dress comfortably for this virtual experience – i.e., wear your PJs or shorts if you're looking forward to vegging out on the sofa afterward!
4) Keep an eye out for any break times, as these will give you a chance to take a breather and chat with others in real-time.
What to Do After Your Virtual Health Fair
If you are hosting a virtual health fair, you need to analyze the data collected at the end of the event. Here are some tips on what you can do with your data after your virtual health fair.
Analyzing the data collected at the end of a virtual health fair is an important step.   It helps in knowing how many people took part in it, and what they wanted to learn.  This information will help in understanding what content strategy is right for your company and how often to host events like these so that more people can take part in them.
Conducting a Successful Virtual Health Event
A health event is a great way to promote your organization and/or its services. It is also a great way to reach out and connect with your target audience. Successful virtual health events require careful planning and an understanding of the target audience.
How a Virtual Health Event Can Help Your Business Get Noticed?
The virtual health event is a new trend in the healthcare industry. It is an event that doesn't take place in person, but instead through digital platforms.
A virtual health event can help your business get noticed for a variety of reasons. One reason is that you are not limited by time and space when it comes to getting people to attend your event. You also save money on venue costs and can submit topics at any time, rather than waiting for the next monthly conference cycle. Additionally, many employers are finding that they can recruit top talent by hosting virtual events where they broadcast their company's benefits to potential employees.
Advertising and Promoting Your Conference Online and Offline
When it comes to advertising a conference, there are many ways in which you can go about it. And with the rise of new technologies and social media, the options have only grown in recent years. With that in mind, we've put together a list of some of the most popular methods for advertising your event and some information on how they work.
One method is to include an advertisement for your event on your website's homepage or blog page. You can also share links to your event on social media platforms such as Facebook or Twitter. And don't forget about email marketing! We all receive emails in our inboxes every day and you can add a link to your event in an email newsletter.
We are one phone call away from your next Virtual Health Fair Event.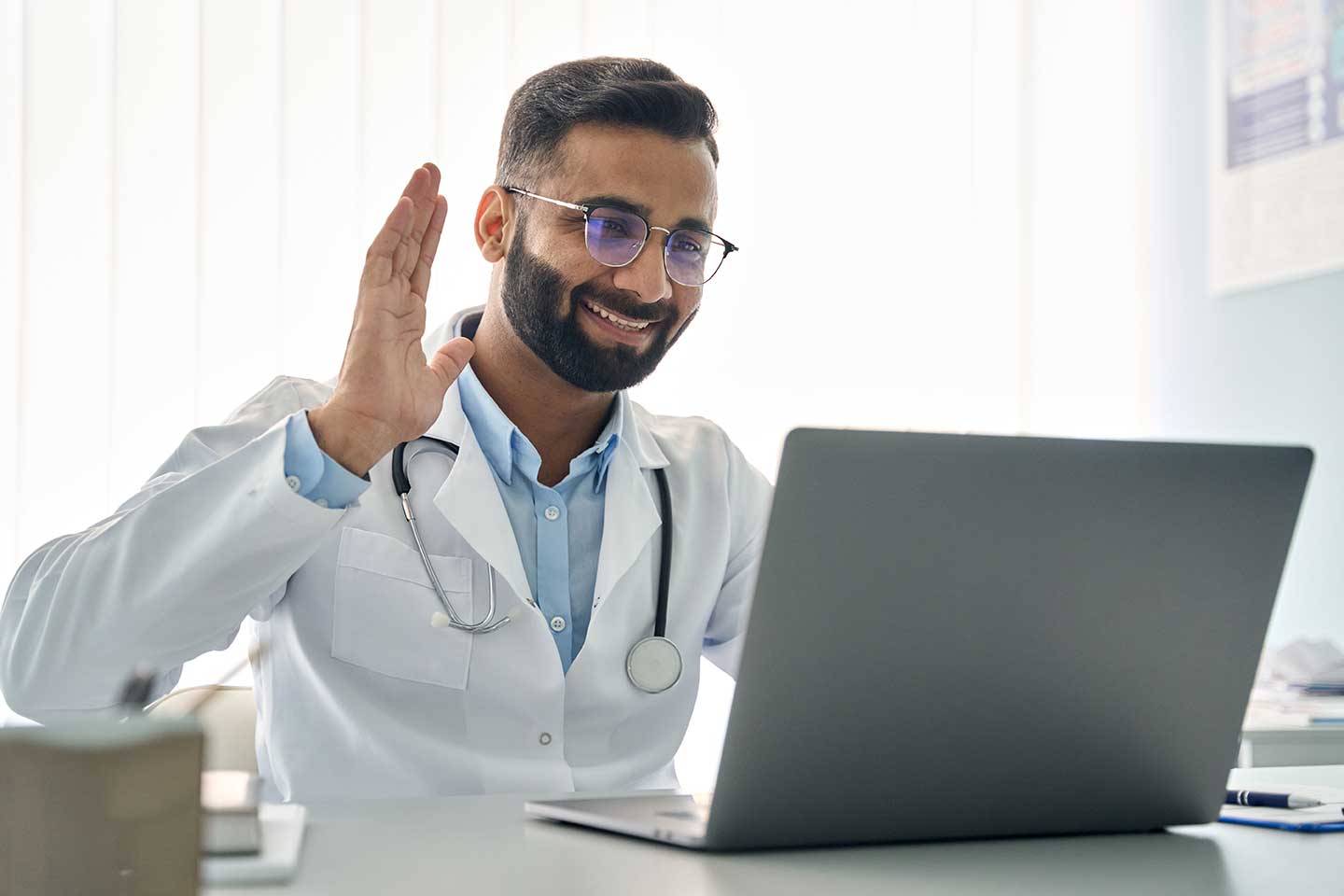 We can provide you with a memorable Virtual Health Fair Event.
We want to hear from you!