Health Fair Events Near Me, What They Are and How You Can Register For One
Health Fairs are an opportunity for you to learn more about health related topics of interest in your workplace. It is an event that features healthcare providers, doctors, and other health professionals. Often times a Health Fair will provide you access to Exhibitors that will provide you with valuable information related to your Health & Wellness.
You can also see that the Health Fair Events near you will be called: Expo or Trade Show and will also have information on the latest health care innovations and solutions for certain medical conditions or diseases. You can also talk to these healthcare professionals about your prescriptions, treatment options, and more.
Introduction: What is a Health Fair?
 Health fairs are events organized to provide health education and information to the employees of an organization or even the general public. These Fairs are usually organized by organizations with a public health mission, such as hospitals, doctors' offices, insurance companies, or non-profit groups.
Corporations bring Doctors and Hospitals that can offer free screenings of blood pressure or cholesterol levels among many other Health & Screening services that are available. They may have staff on hand to discuss how to lower your risks of cancer or heart disease. Doctors can also give advice on everything from diet and exercise to medications that help manage chronic diseases like diabetes or high blood pressure. Insurance companies may have booths with information about what packages they offer or where you can get discounts for certain services.
How to Find a Health Fair Near You
Health Fairs Direct can provide you with a list of events near you. Drop us a line and we can help you determine if you qualify to attend to those events. We can provide a list of all the health fairs that we know about.
How to Register for a Health Fair Near You
A health fair is an event that provides people with information about their health. It usually takes place in a Corporation  or on a public venue such as a high school, community center, or library. The Health Fair is set up with booths from different organizations and businesses.
In order to register for a health fair near you, you need to know the date and location of the event. You can find this information by checking the website of the organization hosting the event or by searching for it on social media. You can also check your local newspaper or magazines for upcoming events in your area where you may be able to sign up and participate in these activities.
What Do you Need To Know Before Attending a Health Fair?
Attending a health fair means learning about a variety of different topics which may include wellness, fitness, nutrition, and even pregnancy.
There are a lot of things to take into consideration before going to a health fair. It's important that you know what to expect from it so you can have the best experience possible.
We are one phone call away from your next Virtual Health Fair Event.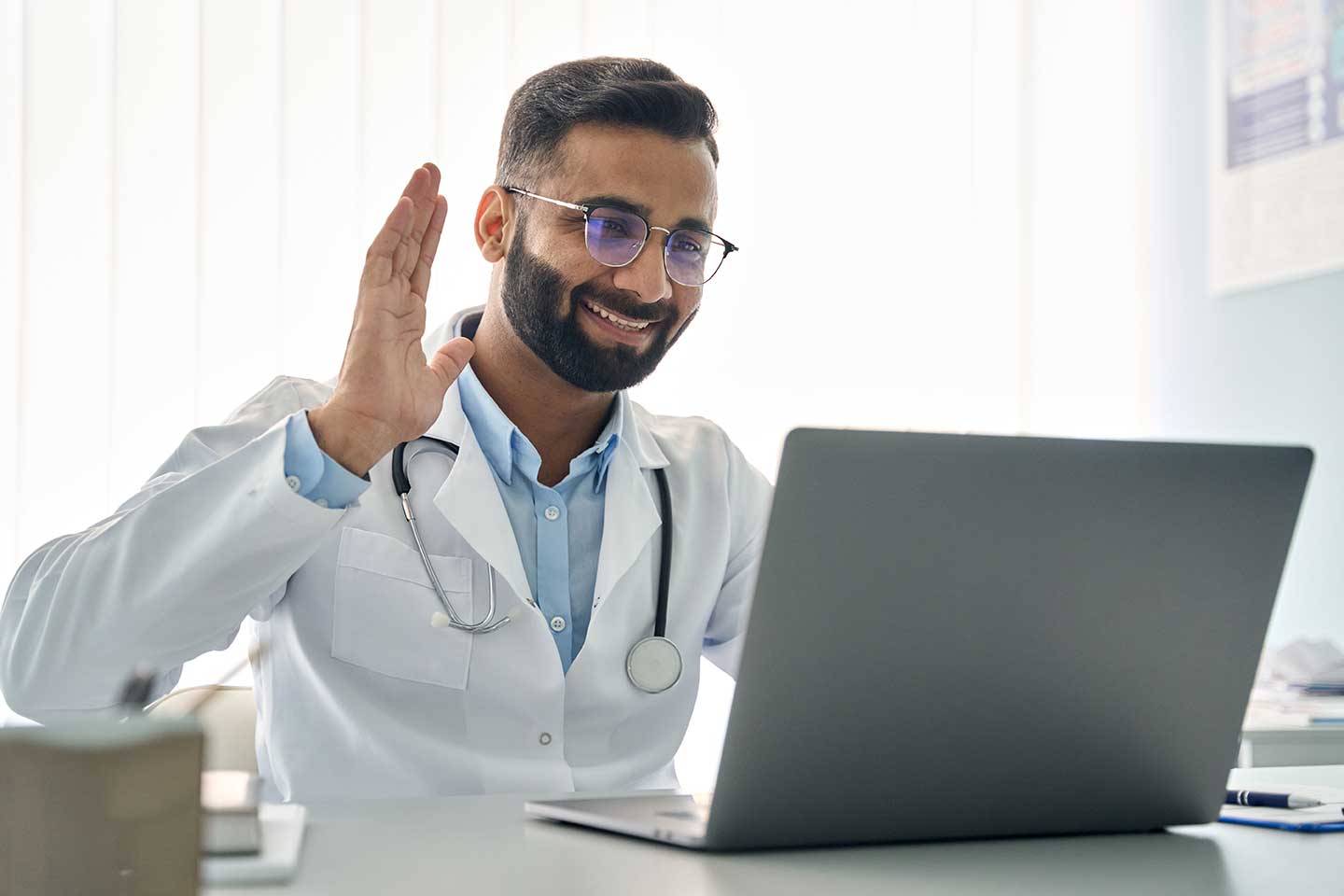 We can provide you with a memorable Virtual Health Fair Event.
We want to hear from you!