Hosting a Health Fair: What You Need to Know
A health fair is an event that brings together businesses, organizations, and government agencies to provide information on health care and wellness. Health fairs are important for the following reasons:
-Health fairs create awareness about health care and wellness issues in the community.
-Organizations or agencies can promote their services at the event.
-The event provides people with an opportunity to get free health assessments, screenings, information on disease prevention, and many other resources.
-Participants get a chance to interact with different organizations to find out what they can do to improve their health or that of their family members.
Step 1: Finding the Right Location for a Health Fair
A Health Fair event planning should first and foremost take into account the number of people that will attend the event, this is crucial in every aspect of your event. The event should be located in a place that can accommodate everyone. For example, if it is a small health fair, the location should be somewhere with enough space for all attendees to move around and interact with vendors. On the other hand, if it is a big health fair or conference, then there will be no issue as these events take place in large venues where there is plenty of space for people to walk around and interact with each other.
A very important fact that you need to consider, is the availability of parking spaces and public transport. If there are not enough parking spaces or public transport options available near the location of event then it might not be ideal for hosting a small health fair where attendees may need to walk a long distance. This is true and very important to consider specially if you have a harsh weather the day of the Health Fair event.
Step 2: Planning Your Health Fair Event
In order to plan a successful health fair event, you need to keep in mind all the elements that make it a success. For this, you need to know what your target audience is and how you can engage them. You can use surveys, quizzes or games for this purpose to gather data that will help your organization to get a better picture of your organization health numbers.
You should also take into account the space where your event is going to happen and whether you're going to have a theme for it. This could be a nutrition-based theme or a mental health theme. It could also be both! Ask yourself if you want your guests to walk away with something tangible like an activity book or recipe card so they can continue their journey at home.
Step 3: Managing Your Health Fair Event
Managing a health fair event is a very important and time-consuming task. The more you know about the event, the better you can prepare for it.
The three main tasks when managing an event are:
-Sponsoring the event
-Planning the event
-Participating in the event
We are one phone call away from your next Virtual Health Fair Event.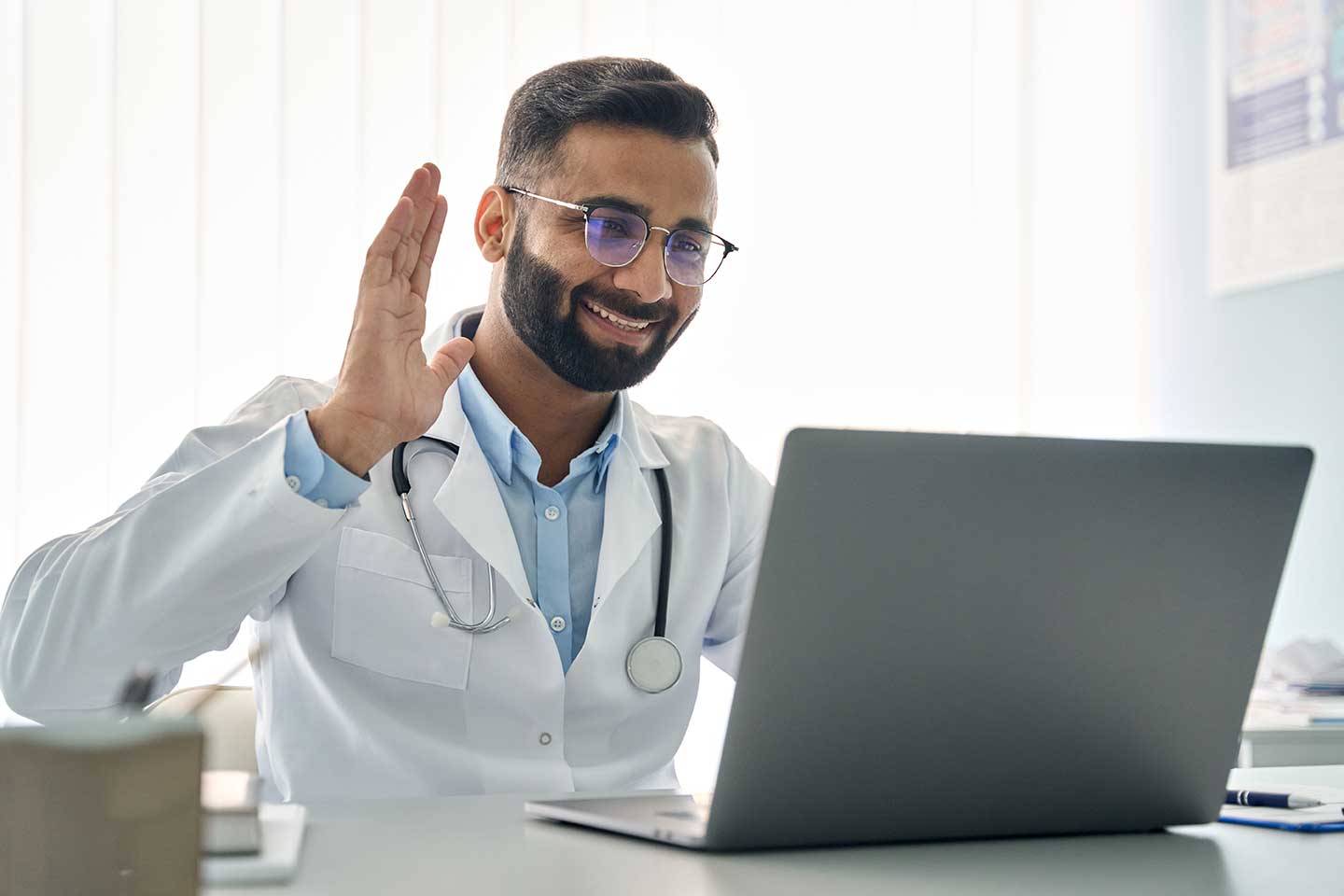 We can provide you with a memorable Virtual Health Fair Event.
We want to hear from you!